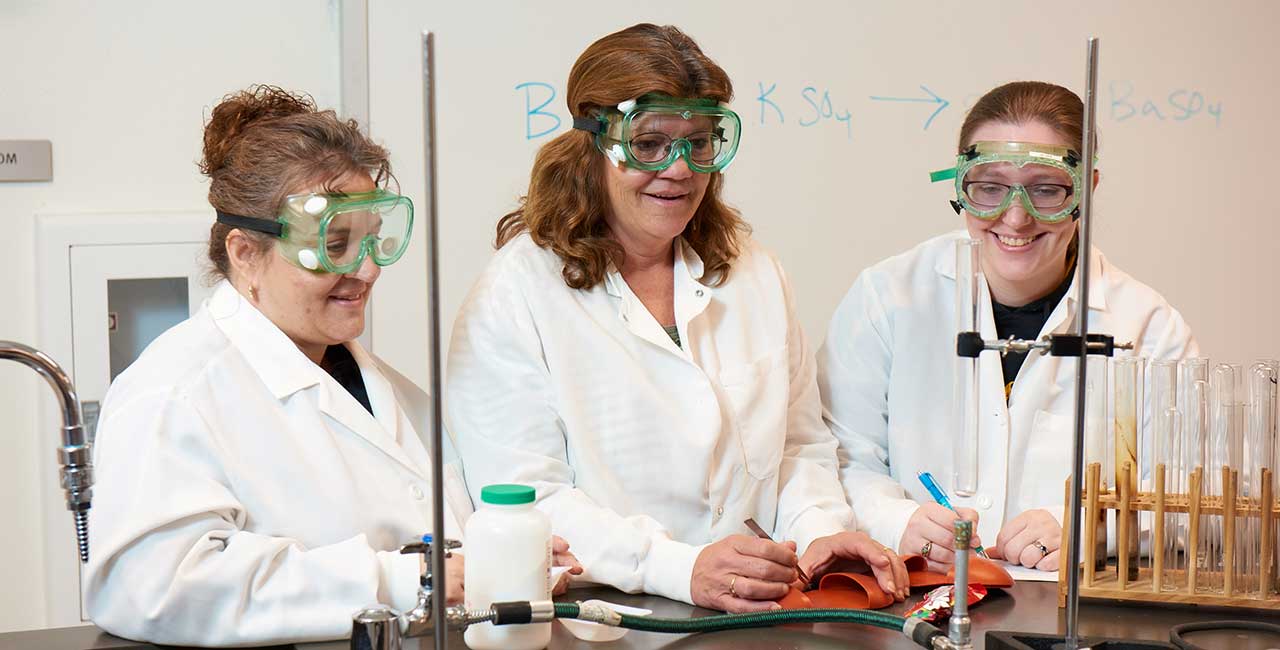 Responsibilities of Disability Services Staff
Disability Services staff assist Mid-State staff in providing qualified students with disabilities equal access to education and lifelong learning experiences. The Disability Services staff on each campus coordinate the delivery of special needs services which enable students with disabilities to achieve their academic and career goals by focusing on student strengths and abilities.
Disability Services staff provides the following:
Serve as a central point of access for disability services at Mid-State

Receive and evaluate student requests for accommodations

Review and maintain confidential files of students' written documentation of disability

Determine student qualifications and eligibility for disability related services

Consult with faculty and staff regarding course competencies requirements and essential functions of participating in clinical and practicum settings

Develop individualized written accommodations plans in conjunction with the student and faculty

Determine a reasonable timeline in which accommodations can be put in place

Serve as an advocate for students with disabilities
Disability Services staff work with area high schools, rehabilitation agencies, and community service providers in meeting student needs. The role of the Disability Services staff is to serve as a resource to the College and to students in maintaining both the College's and individual student's rights and responsibilities under the federal and state laws that guide serving students with disabilities in post-secondary education.