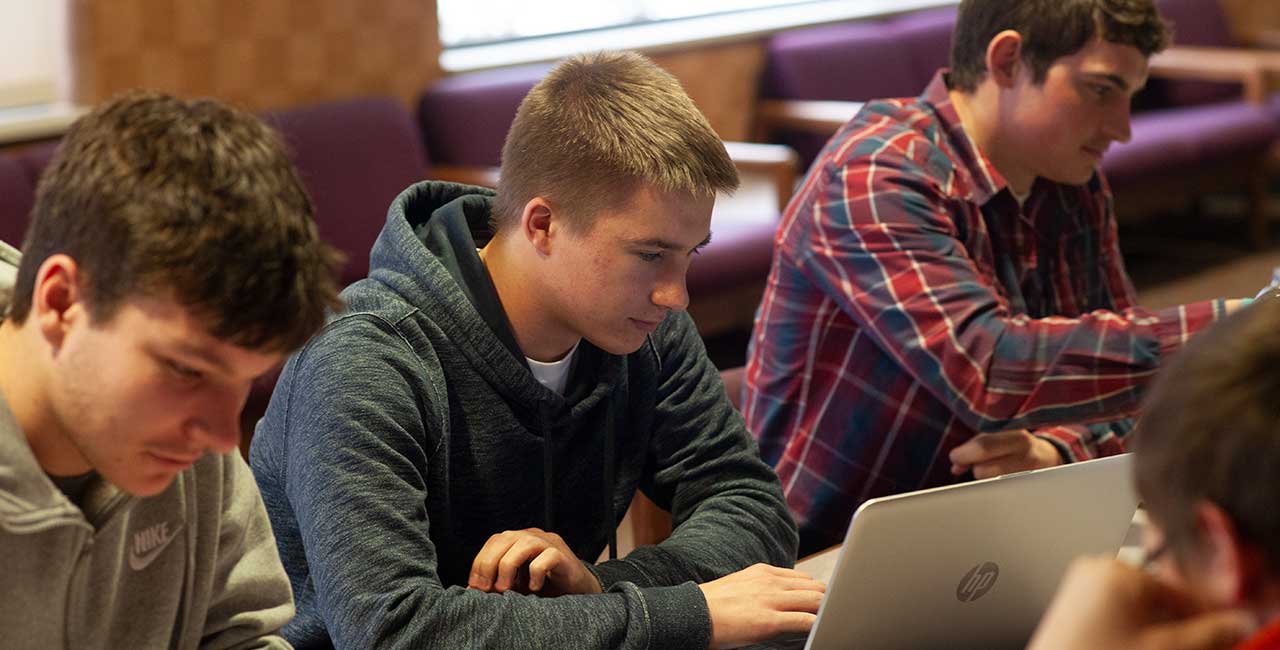 Requesting Accommodations
Initial Consultation to Request Accommodations
During your initial consultation, the Disability Services coordinator will discuss appropriate accommodations with you. For distance learners, this can be done by phone.
At your initial consultation, you can expect to discuss:
The nature of your disability

Accommodations that have worked for you in the past

Whether the accommodation will allow you to access and participate in the course or program effectively

Whether the accommodation will alter the essential requirements of the course or program
Expectations
Each semester, an accommodation plan is developed that the student will share with instructors. Disability Services staff, the student, and individual instructors together determine what services and accommodations are needed and how they are to be provided. We all need to work together so that accommodations meet your disability-related needs. This is a shared responsibility, so please start the process early and let us know immediately about delays or other problems with your accommodations.
When to Request Services
Although students can request services at any time, adequate and reasonable time is required to provide appropriate accommodations. When possible, accommodations should be discussed a semester before they are to be put in place. Disability Services staff can also help with accommodations for admissions testing.
Cost
Accommodations are provided at no cost to the student.
Appeal Procedure
If you are denied accommodations or disagree with decisions about services or accommodations, there is a process to resolve your issues under the college's "Reasonable Accommodations for People with Disabilities" policy (C 04-12). A copy of this policy is available from the Student Services Office and a Campus or Division Dean.