Benjamin Nusz
He/Him
Mid-State Technical College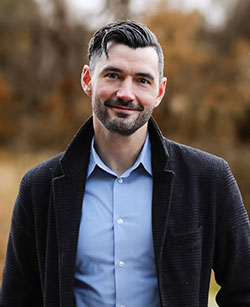 Ben is the campus dean for Mid-State Technical College's Stevens Point Campus. He is an active participant in the Rotary Club, CREATE Portage County, and United Way of Portage County. Ben strives for community growth from within.
"Freedom does not mean being free of something, but to be free to do something." - Angela Merkel
Gigi Stahl 
She/Her
Stevens Point Area Public School District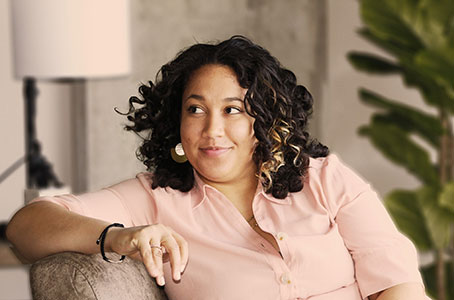 With a master's in Social Work, Gigi Stahl focuses her work on seeing all people and addressing systemic and relational barriers that prevent people from living their fullest life. She believes in meeting people where they are while challenging them to achieve a better sense of community. Her biggest goal is to create communities where love is sustainable. She currently does so as an equity, diversity, and inclusion program specialist for the Stevens Point Public School District. Stahl was also voted one of Wisconsin's 2022 Most Influential Black Leaders by Madison365. 
"Take chances. Make mistakes. Get Messy." Miss Frizzle from Magic School Bus
Sam Dinga
He/Him
Stevens Point Area Public School District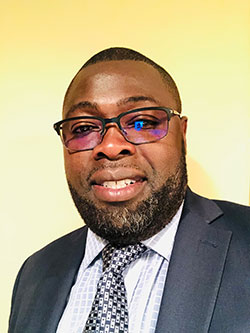 Sam completed a doctorate degree in higher education leadership and works for the Stevens Point Area Public School District as the Equity Diversity & Inclusion director. He serves on several boards in the community and believes that true equity and inclusion allows diversity to thrive.
"I prefer to be true to myself, even at the hazard of incurring the ridicule of others, rather than to be false and to incur my own abhorrence." – Frederick Douglass
Ashley Borchardt 
She/Her
Mid-State Technical College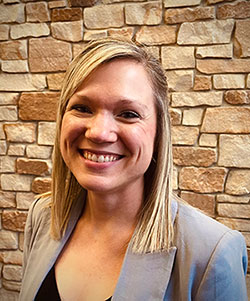 Ashley is the workforce and professional development coordinator at Mid-State Technical College. She connects the community to continuing education opportunities and workforce trainings for employees. Ashley currently is involved with the equity and inclusion research and development and engagement workgroups at Mid-State. She believes that education can be a driver for systemic and meaningful change.
"Every time you are tempted to react in the same old way, ask if you want to be a prisoner of the past or a pioneer of the future." – Deepak Chopra
Natasha Miller 
She/Her
Mid-State Technical College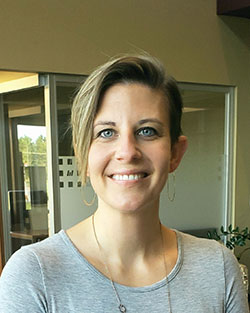 Natasha is the Student Life manager at Mid-State Technical College where she has seen firsthand how creating inclusive environments can drive student engagement and personal growth. She is also the co-lead of Mid-State's Equity and Inclusion Task Force. Natasha believes that when you serve the individual, you serve the community.
"Never doubt that a small group of thoughtful, committed citizens can change the world. Indeed, it's the only thing that ever has." – Margaret Mead
Ann Vang
She/Her
CREATE Portage County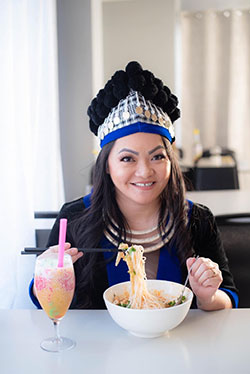 Ann is the project manager of Community and DEI at CREATE Portage County and leads the Sib Pab program (a cultural-specific meal program) at Central Rivers Farmshed. Ann sits on various boards in central Wisconsin and is passionate about providing support and bridging gaps within the HMoob community and other marginalized groups on a local and statewide level.
"Don't yuck my yum" – Unknown