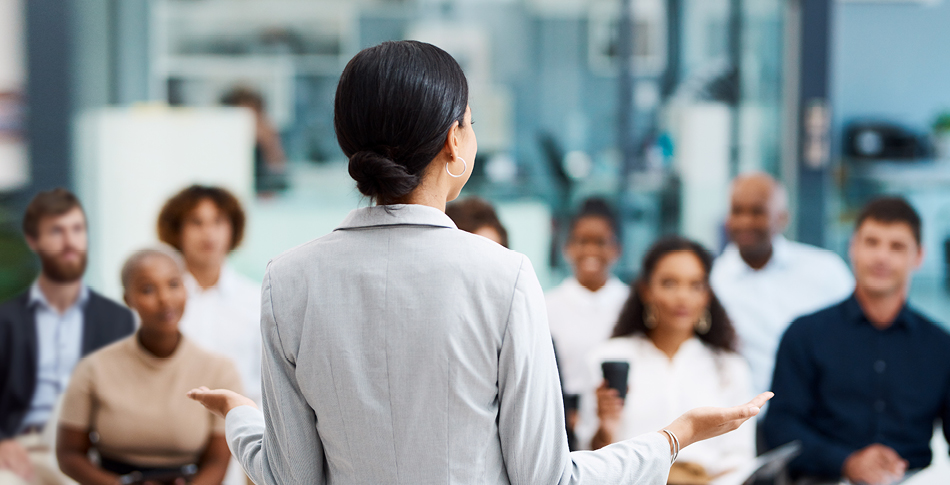 Join us in putting ideas into action by submitting a proposal for the 2023 DEI Applied conference in Stevens Point, Wisconsin!
This conference will explore the means to develop authentically inclusive spaces by addressing structural discrimination, acknowledging internal and organizational bias, and leading effective equity teams. We welcome proposals that host an interactive lecture combined with a workshop-style presentation. 
Proposals are due June 1, 2023.