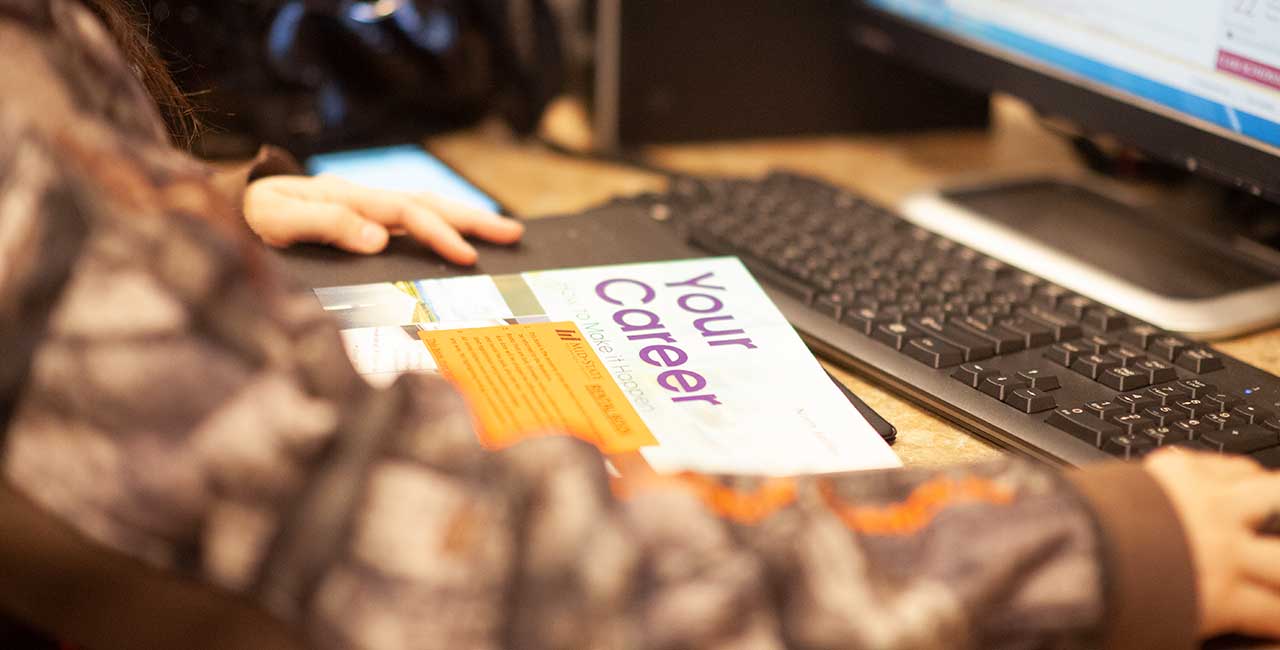 Preparation
Research company before going to interview.

Review your resume and qualifications for the job.

Prepare answers to broad questions about yourself.

Practice for the interview with a friend, relative, or the career services office.

Prepare a list of five to seven questions to ask the interviewer.
Make a Great First Impression
Arrive 10 - 15 minutes early.

Have extra resumes with you.

Treat all secretaries and receptionist politely - they are important allies.
The Interview
Respond promptly, concisely, and completely.

Use good manners. Learn the name of your interviewer and give a firm handshake as you meet.

Use Proper English - avoid slang.

Smile. Be enthusiastic and show interest in the position.

Sell your skills and what you can bring to the position.

Don't criticize former employers and co-workers.

Thank the interviewer when you leave and send a thank you letter.
Information to bring to an interview
Social Security Card.

Government-issued ID (drivers license).

References - employers typically require three references.