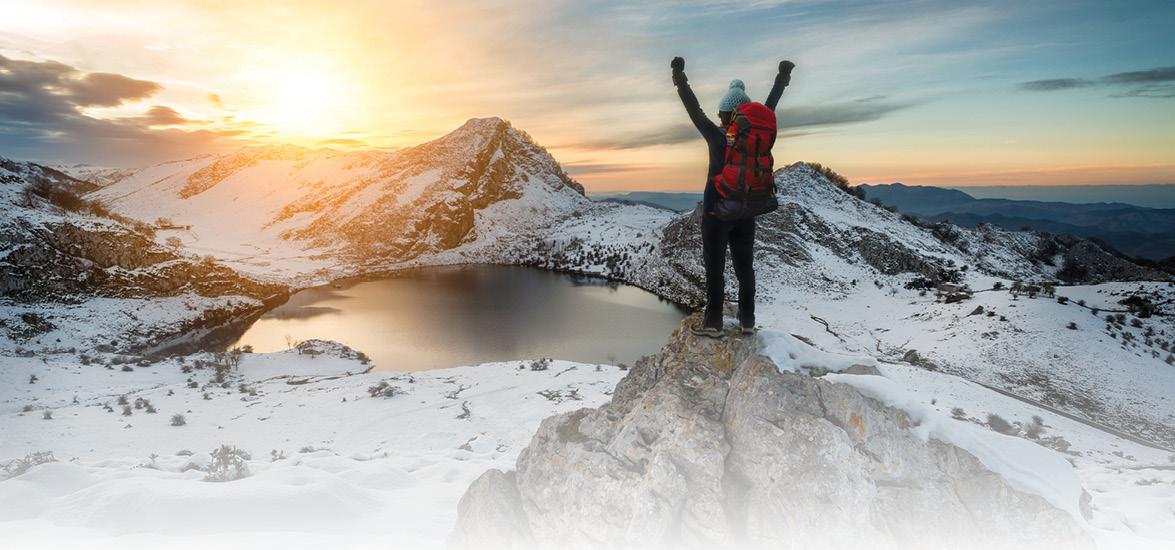 Mid-State's winterim session offers credit transfer and certificate opportunities
November 16, 2022
The winterim session at Mid-State Technical College is fast approaching with increased opportunities to suit a variety of needs, from quick, transferable classes to certificates students can get a jump start on before the spring semester. 
The college has also increased access to its offerings with a new shuttle service between campuses for students for those with transportation barriers or just looking to save money and valuable study time.
Most of Mid-State's 47 fast-paced winterim classes start on January 3 and include transfer options to UW System schools and online options. Students can earn up to four credits in just three weeks, making the option a popular way for university students returning home for the break to pick up classes at an affordable cost.
The college also now offers Career Accelerator certificates, six of which can be started this winterim. Each is a short-term "sprint" to develop targeted, real-world competency for career advancement. Listed below are the certificates available to start this winterim: 
Agriculture Diesel Engine Systems and Equipment
Competitive Sales
Healthcare Foundations
Human Resources Foundations
Small Business Entrepreneurship
Team Leadership
The 15-passenger Mid-State shuttle is available through a partnership with Wisconsin Automotive & Truck Education Association (WATEA) and funded through the State of Wisconsin Workforce Innovation Grant. It is free for any Mid-State student and available on a first come, first served basis. 
"The Winterim term is a shorter term to complete coursework, but with a mix of course options and support services available during this term, students are able to advance," said Mid-State Dean of Recruitment & Admissions Jackie Esselman. "It's always been a great way to get ahead on degree requirements for people looking to make faster progress toward their educational goals, but now we are spreading the word that you can use winterim to explore new heights or advance your career with our new certificate options—and make quite a lot of progress toward that credential in about a month."
Find the winterim class list and certificate options with winterim start at mstc.edu/winterim. Learn more about the shuttle service and reserve your seat at mstc.edu/shuttle.