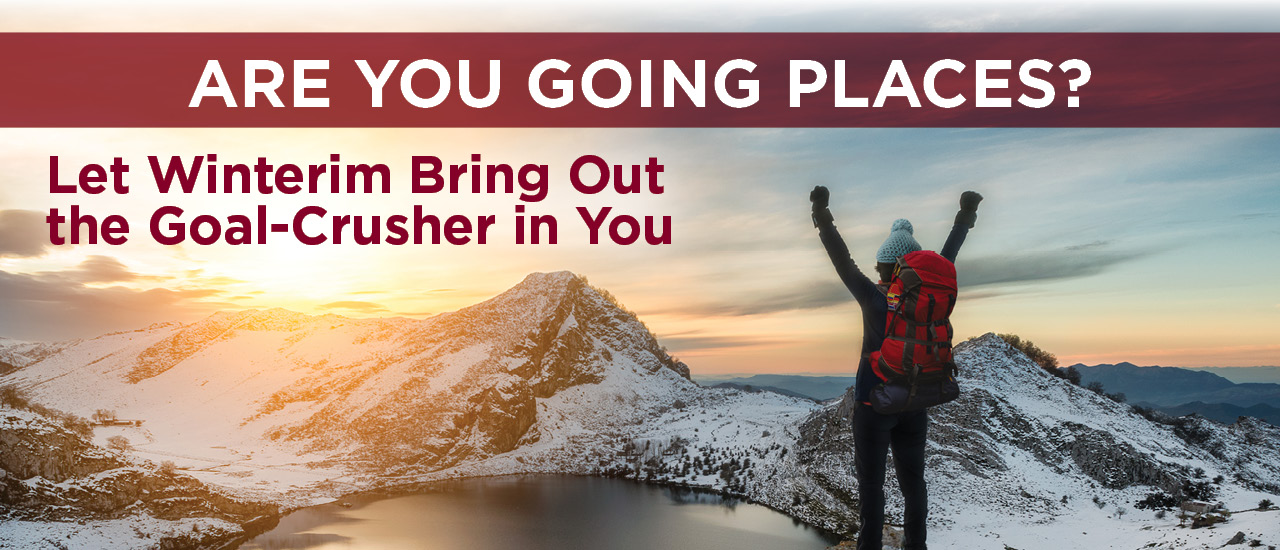 Let Winterim Bring Out the Goal-Crusher in You
Hibernation is not for everyone. If you're looking to get ahead on degree requirements or even explore new heights, winterim at Mid-State is perfect. And with our legendary student services and support, you'll get a helping hand right when you need it—and a high five when you reach your goal.
Earn up to four credits in three weeks 
47 fast-paced classes to choose from
Online classes available
Course offerings guaranteed to run*
*Safety for Construction Trades requires a minimum of three students to meet OSHA requirements.  
Take a Class
If you'd like to just take a class, browse the Winterim Class List below and register today.
Winterim Class List

Winterim Classes have concluded.
Get Started
Contact an outreach coordinator to quickly explore your winterim-start certificate options, and apply! Or tell us what you'd like to learn more about below.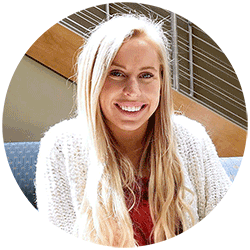 "Now that I have my degree, I have so many options. I know I can really excel with my new skills, and I can't wait to get started."

BAYLIE MAY DISHER
GRADUATE