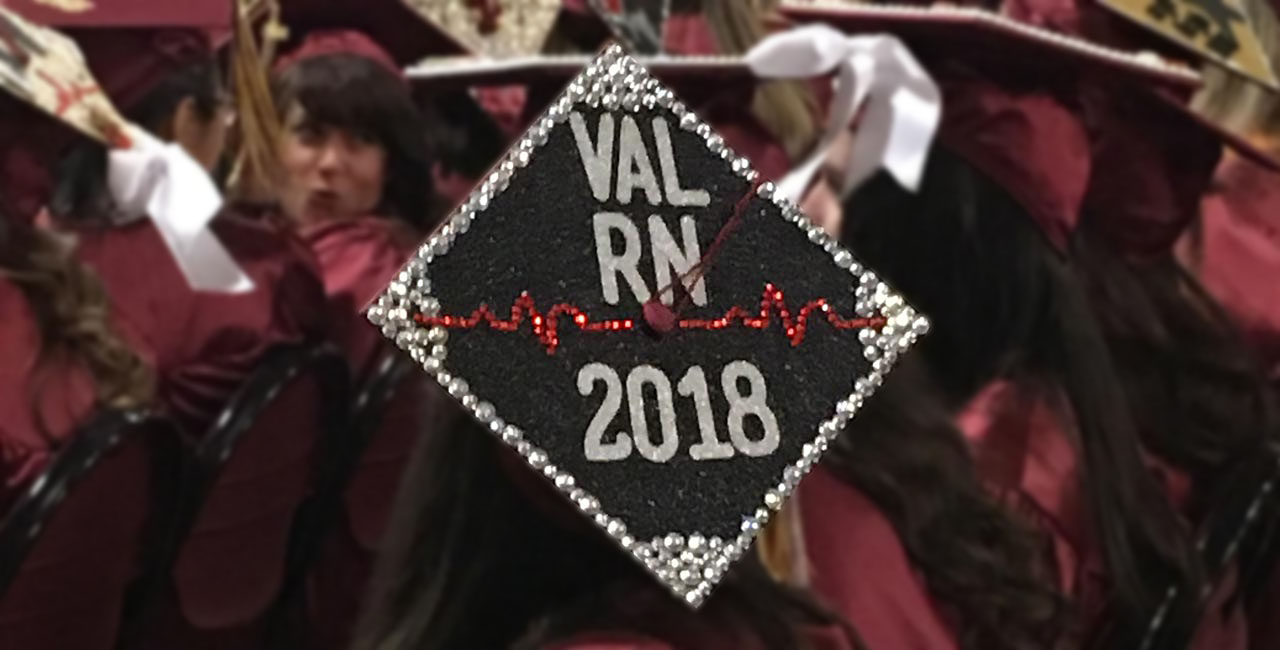 Welcome to the Mid-State Alumni Association! We are committed to supporting the Mid-State vision and mission, acting as ambassadors for the college, and providing services and recognition to alumni. Our Alumni Association keeps you connected to the college and each other.
We'd love to hear your story - Stay Connected!
Alumni Benefits
Resume Assistance
Have your resume and cover letter reviewed by the Student Life & Career Services Coordinator. Email a draft to Career Services. Please allow 7 – 10 days for a reply.
Wisconsin TechConnect
Conducting a job search? View job openings,  receive emailed job listings matching your program, post your resume online, and upon log-in you can see how many times your resume has been viewed by employers. To get started, visit http://www.wisconsintechconnect.com/, or call 715-422-5408.