Ouch! That Stereotype Hurts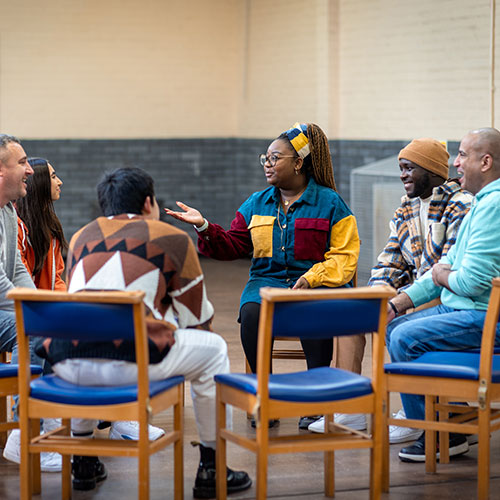 Location
Multiple Locations
Join the Mid-State Inclusion Union Club for this Diversity, Equity, and Inclusion (DEI) workshop! The goal of this event is to explore communication skills for promoting inclusion and respect in the workplace. 
Chris Munson, Director of Advising & Student Success at Northcentral Technical College, Wisconsin American Civil Libererties Union state board member, and Point of Discovery School board member, will be featured as a guest speaker. 
Choose to attend the event in-person on the Stevens Point campus, via telepresence on the Adams, Marshfield, or Wisconsin Rapids campuses, or virtually. Snacks will be provided!
Chris Munson - Guest Speaker Bio
Chris Munson is a member of the Oneida Nation and currently resides in Stevens Point with her family. After graduating from Mosinee high school, Chris earned a Bachelor of Science in Biology with minors in Chemistry and Environmental Science from UW-Green Bay. In 2016, she completed a Master of Science in Education for Student Affairs Administration from UW-La Crosse.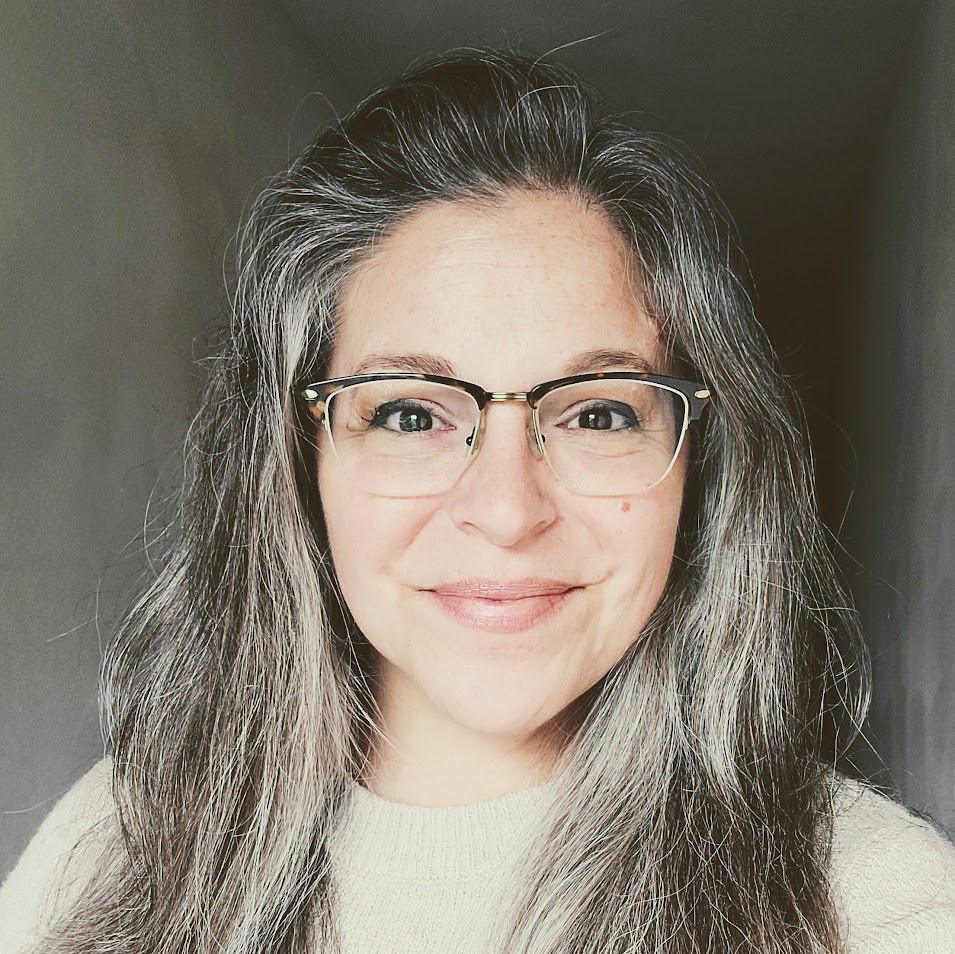 Chris sits on the governance board for the Point of Discovery School, a public charter school of the Stevens Point School District which models expeditionary learning. She is also on the state board of the Wisconsin American Civil Liberties Union. Since 2009, Chris has worked in various roles at Northcentral Technical College, all related to supporting students. She currently serves as the Director of Advising & Student Success and also assists with the College's equity and inclusion initiatives. 

Chris' experiences through K-12 and into post-secondary around environmental and social justice, and addressing racism have shaped her and ingrained the importance of creating spaces for students to feel safe, understood, and heard. Her work and personal endeavors focus on sharing information, amplifying voices, making connections, and expressing gratitude. 
When
Tuesday, March 28
Noon – 1:30 p.m.
Where
In-person
Stevens Point Campus • Room 212
Telepresence
Adams Campus • Room 112
Wisconsin Rapids Campus • Room A240
Marshfield Campus • Room 125
Online Live
To join the event virtually, create a Webex account or login to an existing Webex account.
Click on the "Calls" menu item on the left
In the search box on the center of the page, type in 8426@mstc.ed the and click the video camera icon. After you see yourself pop up on screen, click Join Meeting at the bottom.
Please note that the address is very specific to the date and time of this meeting, if you try to call in more than 15 minutes prior to the meeting, you will get a busy signal. If you get the busy signal, try again until the class start time.
Questions?
Contact Vikram (Vik) Gill or call 715.295.1283.
If you have a disability and require accommodations to participate in this activity, contact the event coordinator as soon as possible, ideally 14 days in advance.
All Events