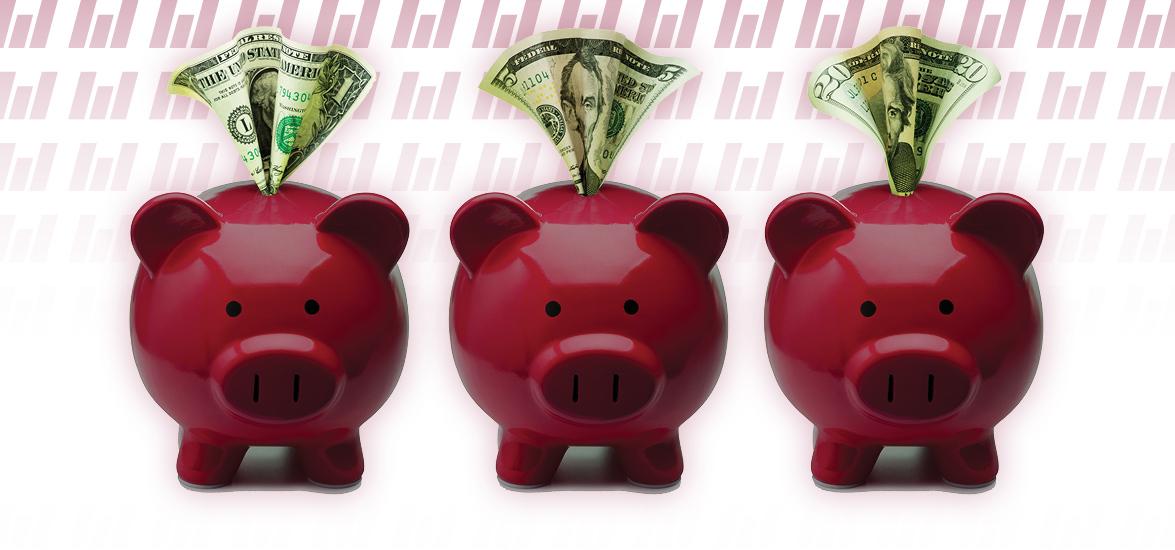 Mid-State brings back free tuition program to help students enroll and persist in a degree program
March 1, 2022
Mid-State Technical College is again offering the "1-2-3 for Free" promotion to help students start and stick with a degree program. Thanks to funding through the Mid-State Foundation, participating students can receive up to $900 in free tuition when they enroll and persist in a program.
Participants in the 1-2-3 for Free promotion will receive one free credit during the summer semester. Students who continue taking classes in the fall semester will receive an additional two free credits during fall semester 2022 and three free credits during spring 2023. Credit minimums of one credit this summer, 6 credits in fall 2022 and 6 credits in spring 2023 apply. 
"We first launched this opportunity last year to remove any financial barriers for students looking to get started in summer 2021," said Foundation & Alumni Director Jill Steckbauer. "The scholarships we provided through the program allowed new students to get a head start in summer course work and aligned perfectly with the Foundation's vision of fostering success through financial assistance."
"We are excited that the Foundation will again be offering this opportunity for students," said Mid-State Dean of recruitment and Admissions Jackie Esselman. "Last year's 1-2-3 for Free program allowed 36 students to get a jump start on their degrees, and this year we are increasing the number of scholarships available to 65, an additional 29 opportunities."
Scholarships through the program are limited to 65 students on a first-come, first-served basis. Learn more and apply at mstc.edu/123Free.