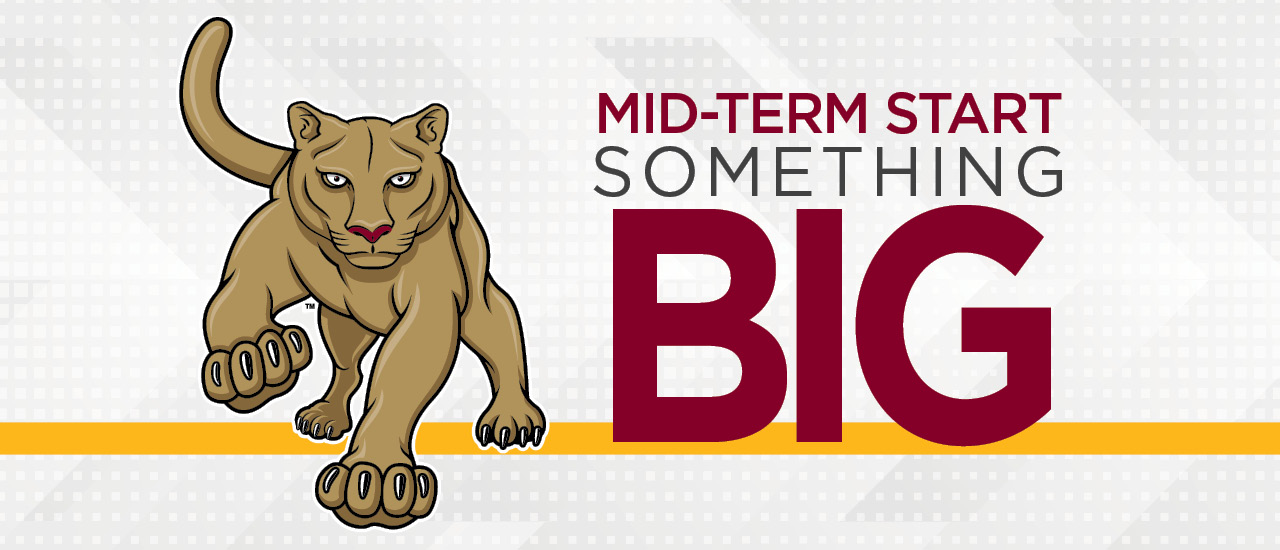 Mid-Term Start (Something Big)
Mid-term start is more than a chance to "take a class" at Mid-State. Spring is already here, but there's still time to get started on your Mid-State certificate, technical diploma, or associate degree!
Find Your Starting Point
Explore the different paths to a credential, with many options you can start throughout March and April.
Career Accelerator Certificates
Get quick results with a Career Accelerator certificate. These short-term "sprints" develop targeted, real-world competency for career advancement. Many can be completed in one semester or less! Most will get you started toward a technical diploma too.
Technical Diplomas
Longer than certificates and shorter than full associate degrees, our technical diplomas develop skills and knowledge that are in high demand with local employers. Start earning more right away, or keep going to work toward your associate degree.
Associate Degrees—Including University Transfer Degrees!
Develop deeper mastery with a hands-on associate of applied science degree. Or tackle the first two years of a four-year degree for a fraction of the cost with a University Transfer associate degree that provides seamless, guaranteed transfer to many four-year colleges and universities.
Get Started
Contact an outreach coordinator to quickly explore your mid-term start program options, and apply! Or tell us what you'd like to learn more about below.
If you'd rather just take a class for now, browse the Spring Mid-Term Start Class List and register today.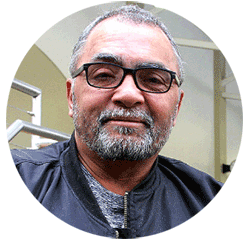 "I put my dream of going to college on hold to ensure that my family could achieve their own, and now—with their support—it is my time."

JOSÉ A. PEREZ
MID-STATE GRAD