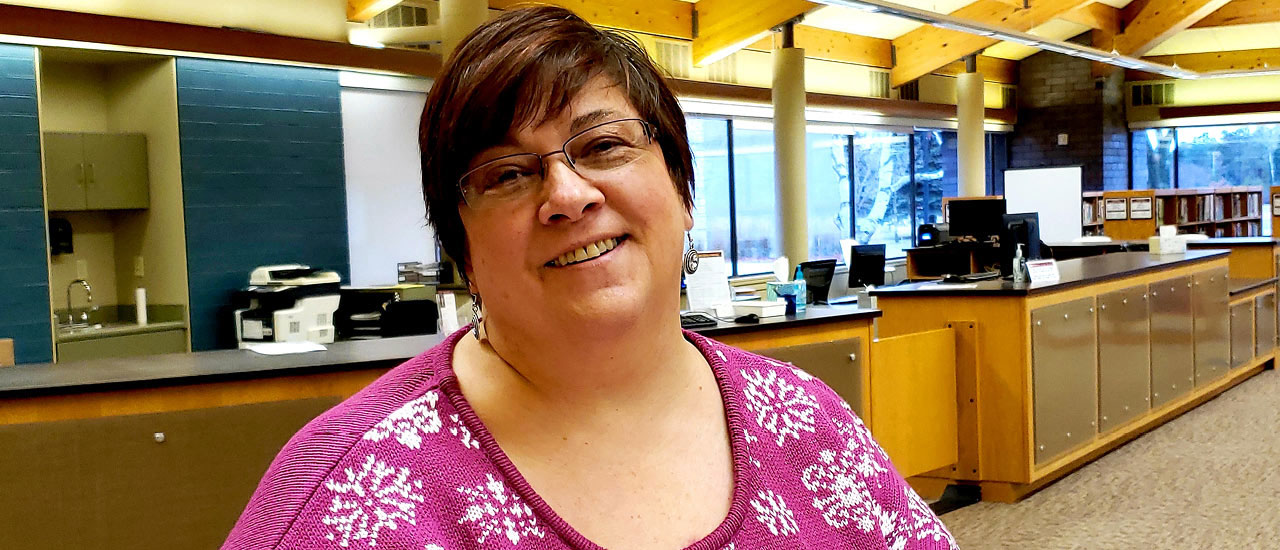 Graduate Spotlight - Susan Uribe
Susan Uribe
Health Information Management, December 2019
"I am beyond excited to get back out there!"
In 2014, Susan Uribe found herself at a turning point in her life. She needed to decide what she wanted, and she knew that if she didn't start school now, she'd never do it.
What she didn't know, was that Mid-State Technical College had the perfect program for her in Health Information Management. Susan had experience in healthcare—working in home health and at a clinic near Milwaukee—and knew she needed a degree to get back into it, this time on the business side. Her daughter had graduated from the Nursing program and told Susan about her great experience with Mid-State. Susan jumped in.
Mid-State had a few surprises in store for Susan—in how many fellow non-traditional students she encountered, in how personable instructors are, and in how much she would enjoy online classes (once she got the hang of Blackboard and how to navigate it).

She also was excited to receive an invitation to join Mid-State's chapter of the international Phi Theta Kappa (PTK) Honor Society, Beta Chi Theta. "I've never had that before," says Susan. "When I got that letter I thought, definitely I'm joining. It was a great feeling."
Susan enjoyed a great support system in her family and is thankful for them and the opportunities opened to her through PTK. Highlights of her time at Mid-State include a student listening session with Mid-State President Dr. Shelly Mondeik, PTK regional meetings with advisors Jon Steele and Jill Quinn, and the fellow students she's met along the way, including former graduate spotlights Bryce Menadue and Neil Hendershot.
Now that Susan is ready to head back into the workforce, she's excited to start her new position as a support processor at Marshfield Clinic. As she puts it, "I am beyond excited to get back out there!"