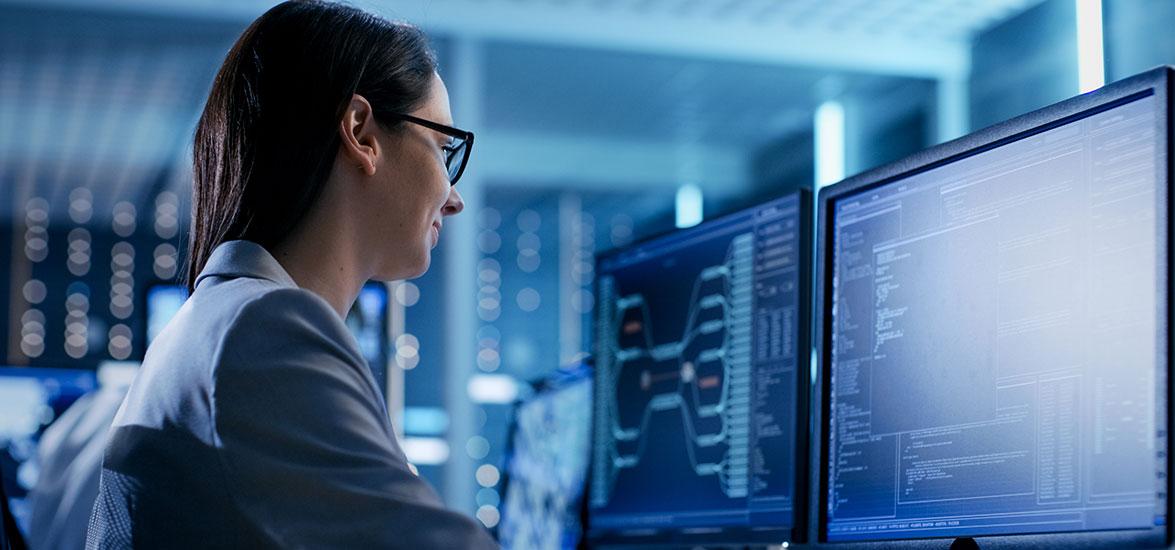 New IT User Support Technician program coming to Mid-State
June 27, 2023
Mid-State Technical College has launched a new IT User Support Technician technical diploma program. Applications are now being accepted for the 24-credit, one-year program, that teaches the skills necessary to support computers, networks, systems and users. 
Students in the program will learn to manage, configure and troubleshoot common computer hardware and software issues, configure and troubleshoot network access and security as well as develop valuable customer service skills. All courses in this one-year technical diploma count toward two Mid-State associate degree programs: IT Network Specialist and IT Security Specialist.
The IT User Support Technician program provides hands-on experience with common network hardware, security tools and common operating systems. Students will also be immersed in a variety of activities, including building a network from scratch, lock picking, rebuilding a desktop computer, learning scripting techniques and interactive labs with server and client operating systems. 
"Mid-State Technical College's IT User Support Technician program is designed to provide students with a fast way to get the education they need to step into the challenging and dynamic information technology career pathway," said Trina Kloehn, associate dean of the School of Business & Information Technology. "Students completing this degree are employable immediately and can begin their IT career with a solid educational foundation. When they are ready, all courses transfer seamlessly toward finishing either the IT Network Specialist or IT Security Specialist associate degree." 
To learn more about Mid-State's IT User Support Technician program, visit mstc.edu/programs.