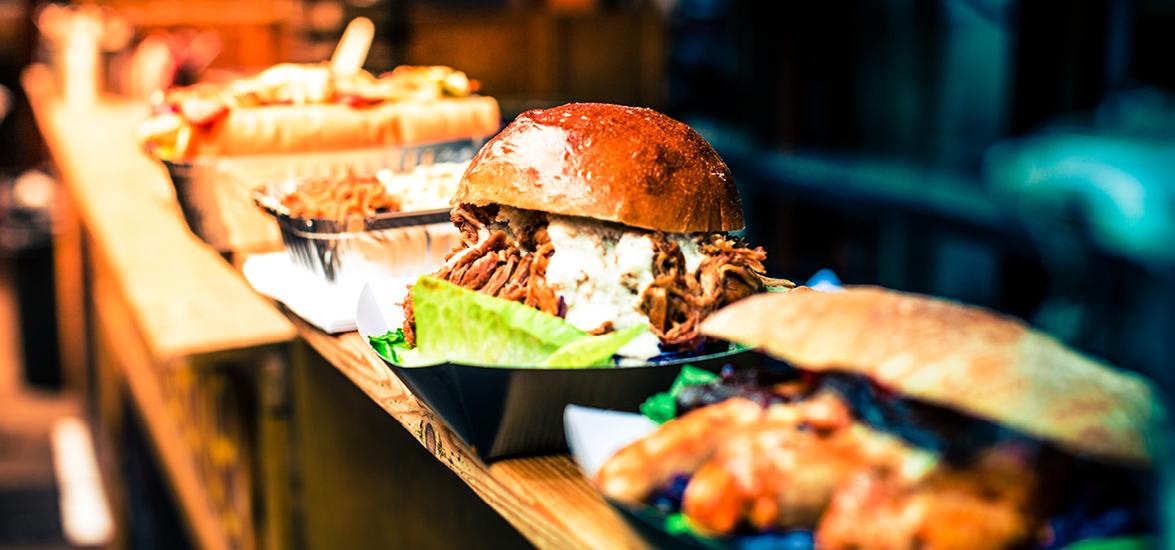 New Culinary Arts program coming to Mid-State
January 21, 2021
A growing local demand for skilled kitchen professionals in the restaurant industry has led Mid-State Technical College to launch a new Culinary Arts degree program in fall of 2021. 
Applications are now being accepted for the 60-credit associate degree, which will prepare students to provide professional chef and related cooking services in restaurants and other commercial food establishments. The program is designed for individuals who may already be employed and looking to advance their current skill level or for those wishing to enter the field and begin their pathway in the industry.
"The new Culinary Arts program meets the needs of both the local culinary community and those students with a passion for the culinary arts who are looking for a pathway to success," said Dale Laffel, owner of Belvedere Supper Club in Marshfield. "In these crucial times, students must also understand the business side of the industry, and this degree program will help provide talented, passionate employees to a culinary community that is definitely in need of them."
Mid-State's Culinary Arts program includes recipe and menu planning, preparing and cooking of foods, supervising and training kitchen assistants, the management of food supplies and kitchen resources, aesthetics of food presentation and familiarity with or mastery of a wide variety of cuisines and culinary techniques. Graduates are prepared for entry-level roles in the food service and restaurant industry. Hands-on activities include opportunities to apply culinary skills and plan menus, plan events, produce sales and marketing projects, draft budgets, practice effective management and customer service and participate in an industry-related internship.
The new program will debut in a new culinary teaching and learning space on the Wisconsin Rapids campus, including brand new equipment for students to learn with as well as apply what they learn in an on campus cafeteria and dining room setting.
"Central Wisconsin's restaurant industry continues to tell us about the need for a culinary arts program," said Hospitality Management Instructor Paul Kennedy. "It's exciting to be able to expand our hospitality offerings to meet that need while also giving students a strong foundation to support their path to a satisfying career in the industry that offers many rewards."
According to Kennedy, the new Culinary Arts program combines hybrid/online courses with in-person practical training and practice in our on-campus learning kitchen, service cafeteria and dining room. It also includes opportunities to earn industry-recognized ServSafe Food Manager, ServSafe Alcohol and Manage First Professional certifications.
The Culinary Arts program groups students within a cohort throughout the program, creating a community of learners., and credit for life experience is available. For more information, visit mstc.edu/programs or contact Missy Skurzewski-Servant at 715-422-5356 or by email at missy.skurzewskiservant@mstc.edu.