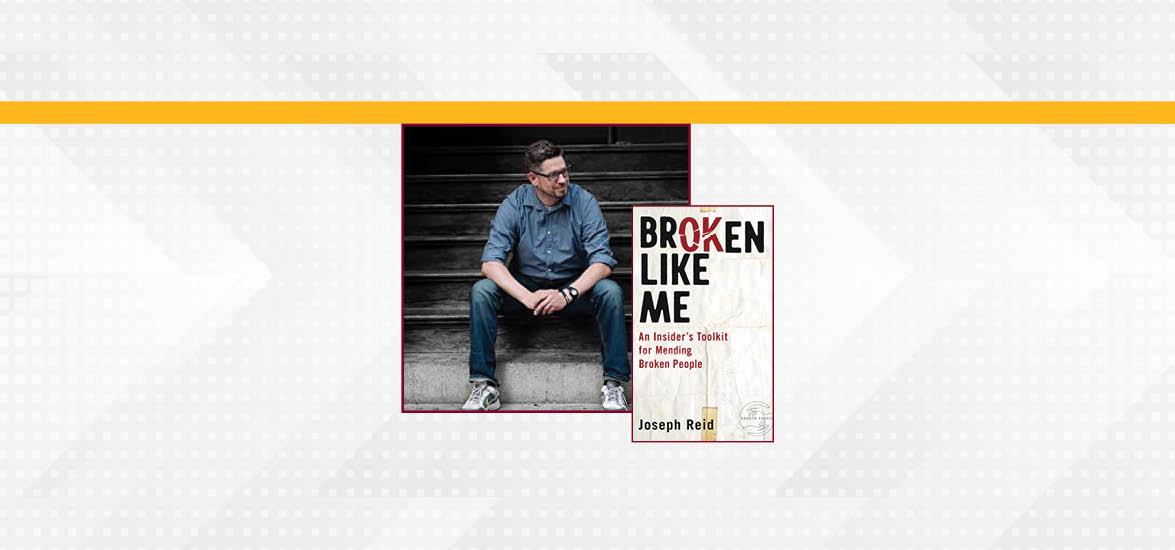 Mid-State to host free mental health seminars
October 4, 2022
Mid-State Technical College is offering free mental health seminars delivered by best-selling author Joseph Reid. All are welcome to attend, with two topics on dates in October. Funding for the free sessions is provided by Aspirus Health and Mid-State Foundation. 
"Four Words to Move Forward" explores Reid's Universal Mental Health Scale known as the "Joe Scale" and his four-pronged method to inspire people to "You-tilize" their own unique talents. Those interested in attending this seminar can choose from four dates and times on the Wisconsin Rapids Campus:
Monday, October 10, 9:00 a.m. – Class #: 67100
Tuesday, October 11, 9:00 a.m. – Class #: 67103
Tuesday, October 11, 1:00 p.m. – Class #: 67104
Wednesday, October 12, 9:00 a.m. – Class #: 67105
In "From Psych Ward to Best Selling Author," Reid shares his experience with depression, including three separate hospitalizations. That journey of personal tragedy led him to discover his passion and purpose to inspire others to reach for greater purpose in their own lives. This seminar is offered on Oct. 10 at 6 p.m. in the McMillan Memorial Library in Wisconsin Rapids, class number 67101.
"Mental health awareness and advocacy are important features of a healthy and productive community, and we are excited to bring Joseph to central Wisconsin to share his insights and strategies," said Jill Steckbauer, director of the Mid-State Foundation. 
Joseph Reid is the founder and executive director of Broken People, an international mental health peer support group. He is the best-selling author of "Broken Like Me, An Insider's Toolkit for Mending Broken People," which has helped thousands of people since its publication in 2021.
Reserve your seat for the seminars by going to https://courses.mstc.edu and selecting Contract Classes.