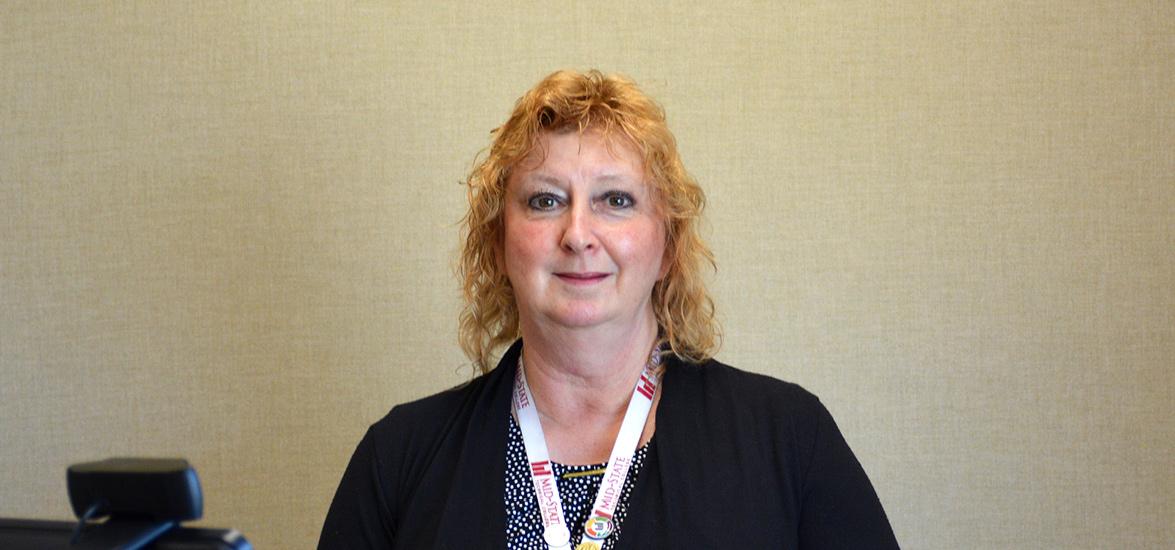 Mid-State's Strautmann appointed Secretary of Accounting Examining Board as new legislation creates more affordable path to CPA licensure
April 27, 2021
Mid-State Technical College Accounting Instructor Susan Strautmann was recently appointed Secretary of Office to the Wisconsin Accounting Examining Board. News of the appointment came as the College learned of a new bill signed into law allowing Mid-State and other two-year college credits to count toward CPA licensure.
"I am greatly honored to be nominated and approved as the Secretary of Office for the Accounting Examining Board," Strautmann said. "My interest in serving on the Board is to give back to the accounting profession that I have grown with in the past 20 years, and it's exciting for me to have my appointment announced just as a new, affordable pathway into CPA licensure is opened to students."
The new bipartisan legislation, Wisconsin Act 12, went into effect immediately after it was signed by Governor Tony Evers on March 26. the Accounting Examining Board collaborated with the Wisconsin Institute of Certified Public Accountants (WICPA) on the bill, which allows accredited higher education credits, such as from a technical college, to count toward the 150-hour requirement to obtain a CPA license. 
Strautmann's second term appointment on the Accounting Examining Board was passed unanimously on April 13 by the Senate Committee on Financial Institutions and Revenue. The full Senate will vote on the appointment during its next scheduled floor session. Strautmann is also a member of WICPA and is both a licensed Certified Public Accountant and an Accredited Business Accountant. Like all Mid-State instructors, she draws on years of current real-world experience to provide a hands-on education to her students.
The Wisconsin Accounting Examining Board consists of five members who hold certificates as certified public accountants as well as two public members. Among other things, this board oversees rulemaking related to the Certified Public Accountant Credentialing exam and continuing education requirements. 
Learn more about Mid-State's Accounting and Accounting Assistant programs at mstc.edu/programs.