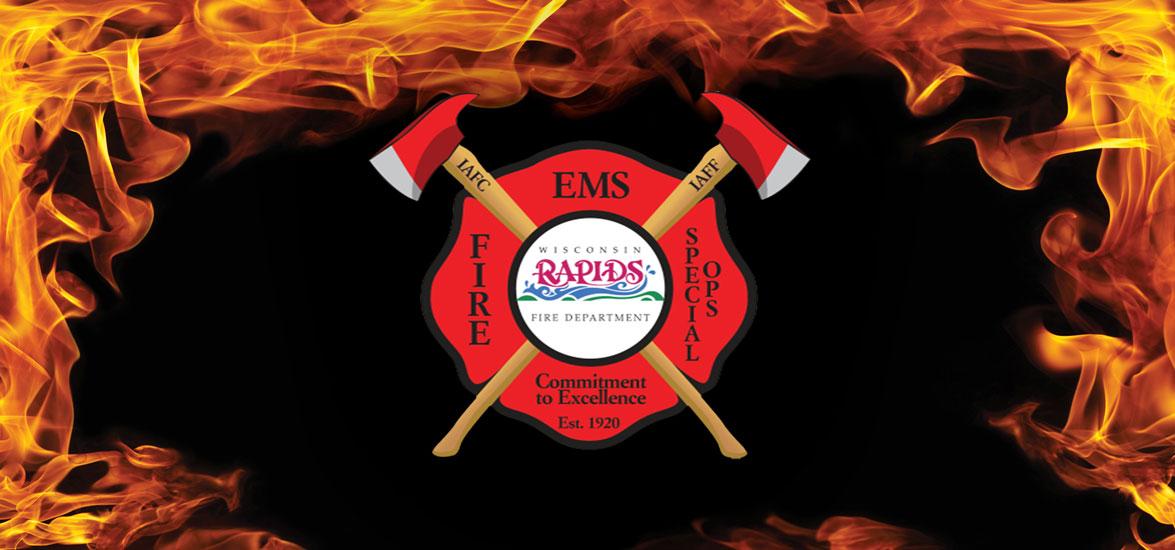 Mid-State, partners to host Central Wisconsin Fall Fire Conference
August 28, 2023
Mid-State Technical College, in partnership with the Wisconsin Rapids Fire Department, will host the Central Wisconsin Fall Fire Conference on Saturday, Sept. 30, from 8 a.m. to 4 p.m. at Crossview Church in Wisconsin Rapids.
Fire department and EMS personnel are invited to attend the event featuring opportunities for professional growth through networking, collaboration and presentations delivered by keynote speaker Dr. Richard Gasaway. Gasaway will discuss situational awareness for improving safety, firefighter safety mistakes and best practices.
Gasaway served over 30 years in fire, EMS, rescue and emergency management and held positions of firefighter, EMT-paramedic, lieutenant, captain, assistant chief and fire chief in six emergency service organizations in West Virginia, Ohio and Minnesota.
"Dr. Gasaway is a nationally known and highly respected speaker in the fire industry and a leading authority regarding safety as it relates to fire service," said Todd Eckes, Wisconsin Rapids Fire Department chief. "We look forward to hosting Dr. Gasaway and anticipate the event will be well attended by firefighters from across the state."
Through generous business partners, the cost for the Fall Fire Conference is $15 per person for the full-day session. Registration is required.
Learn more and register at mstc.edu/fall-fire-conference.