Counselor Breakfast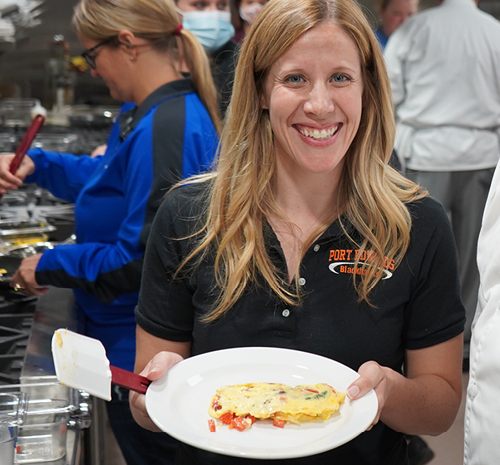 Location
Wisconsin Rapids Campus
K-12 counselors are invited to the Wisconsin Rapids Campus to enjoy breakfast and learn more about Mid-State.
Explore programs through interactive demonstrations.
Collaborate with community partners.
Network with other school counselors.
Get College updates.
Learn about a NEW partnership with UW-Stout.
Register by Friday, September 8.
When & Where
Thursday, September 14
8:30 a.m. – 1:30 p.m.
Wisconsin Rapids Campus
Questions?
Contact Recruitment or call 888.575.6782.
If you have a disability and require accommodations to participate in this activity, contact the event coordinator as soon as possible, ideally 14 days in advance.
 
All Events