Program Showcase – Wisconsin Rapids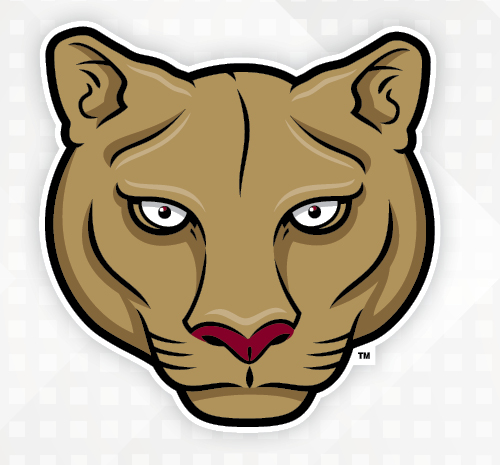 Location
Wisconsin Rapids Campus
Students in grades 9 and 10 will explore a wide variety of Mid-State programs in a fast-paced format, using a bingo card and explore hands-on activities. Attendees have the opportunity to make connections with faculty and current students. Lunch is not provided; however, arrangements can be made for your students to eat on campus before or after their session. Space is limited so reserve your class early.
When & Where
Tuesday, October 24
8:30 – 11:00 a.m. (Morning Session)
Noon - 2:30 p.m. (Afternoon Session)
Wisconsin Rapids Campus
Questions?
Contact Recruitment or call 888.575.6782.
If you have a disability and require accommodations to participate in this activity, contact the event coordinator as soon as possible, ideally 14 days in advance.
 
All Events