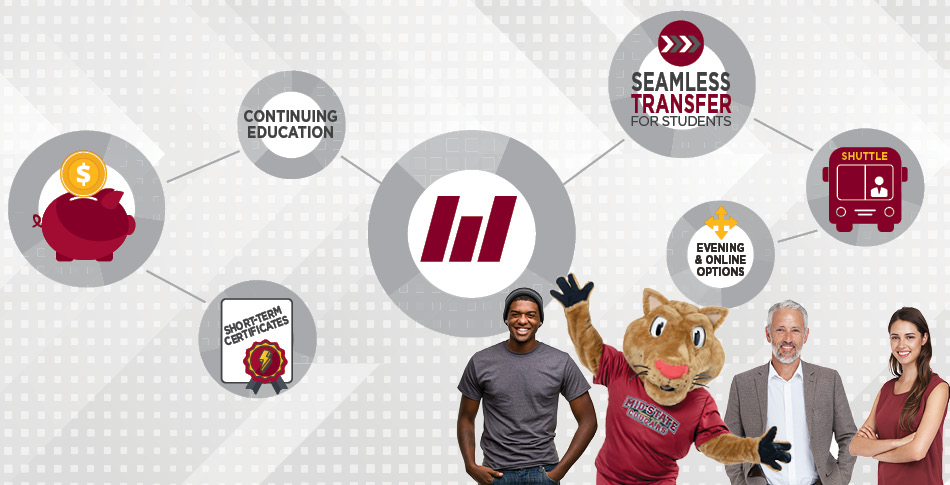 We're always looking for new ways to make education fit the busy lives of our students and help them achieve big goals in career and life.
Get to know Mid-State's latest and greatest offerings and benefits! 
Career Accelerator Certificates
Want quick results? Mid-State's certificates are short-term "sprints" to develop targeted, real-world competency for career advancement. Many can be completed in one semester or less!
Evening and Online Degree Programs
25 Mid-State degree programs can be completed entirely through evening classes, and we offer many flexible online programs.
University Transfer Programs
Tackle the first two years of a four-year degree for a fraction of the cost. Our University Transfer associate degree programs provide seamless, guaranteed transfer to many four-year colleges and universities.
Continuing Education
Continuing education is back and better than ever! Find a wide variety of affordable—even free—courses to enrich your life or grow as a professional.
Paying for College
Even in today's tough economic times, many Mid-State students graduate with zero debt, thanks to a combination of low tuition and loans, grants, and scholarships. And we're here to help you navigate the process.
Transportation Shuttle
Save money on gas! A new shuttle option can get you to and from any campus for in-person offerings.
Learn More
Tell us what you're interested in learning more about!
(Use Ctrl+Click to select more than one topic.)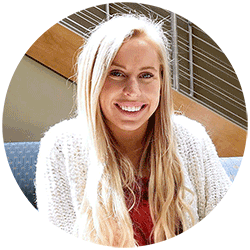 "Now that I have my degree, I have so many options. I know I can really excel with my new skills, and I can't wait to get started."

BAYLIE MAY DISHER
GRADUATE