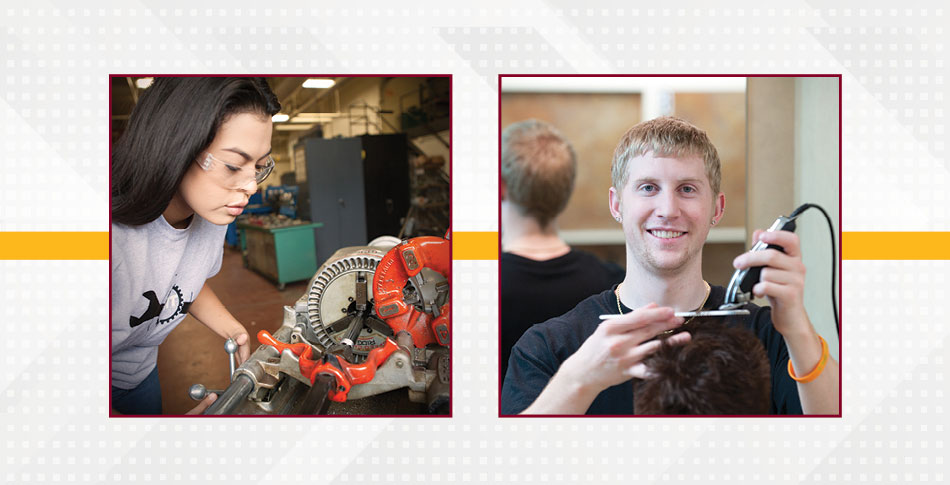 Welcome to the 2021 Non-Traditional Occupations (NTO) Photo Project! Our motto is "Dare to Be Different," and we are certainly doing something different this year with a new virtual format for the Mid-State Technical College NTO Photo Project.
What are Non-Traditional Occupations? NTO careers are defined as occupations in which 75 percent or more of the workforce is of the opposite gender, for example, women in welding, criminal justice, or engineering; males in nursing or early childhood education.
This year the NTO Photo Project highlighted females in our criminal justice programs: Criminal Justice-Studies and Corrections & Community Advocacy. We are proud of the students who participated and hope you enjoy this virtual experience!
Kay Grundhoffer & Lea Merkel
Mid-State Technical College NTO Coordinators
Highlighting Females in Criminal Justice
Law enforcement agencies across the country could benefit from more women in their ranks. According to the Police Employee Data published by the FBI, in 2018 women made up just over 12 percent of the police officers in the United States. Not only do they need more women to support and sustain the numbers of future law enforcement officers, women bring unique and valuable qualities to the profession.
Ivonne Roman, a retired police chief in Newark, New Jersey, listed the following characteristics of women police officers in an article for Police Chief magazine:
High levels of interpersonal communication skills
Calming effects in stressful and dangerous environments allowing them to defuse aggressive behavior
High perceived levels of trustworthiness
Less likely to use excessive force
In efforts to support women pursuing careers in law enforcement and criminal justice fields, the Mid-State NTO program hosted three events this year. These events, along with some scenario-based exercises, were captured in the photos here. All of the events encompassed the spirit of NTO through the encouragement and support of females in Mid-State's criminal justice programs.
Schmeeckle Reserve Scavenger Hunt
The goals of the Scavenger Hunt were to decipher clues and practice observation skills as a team. Teams of two students paired up to collaborate and find clues to complete a scavenger hunt. They were required to use their critical thinking skills and navigate through each clue. Competition certainly played a role as the teams raced against the clock and each other to claim victory. 
NTO Bowling Event
The intention of the bowling event was to promote team building and collaboration. Participants used physical strength, agility, and coordination to compete while focusing on social skills. To be successful they had to demonstrate support and encouragement by cheering on their partners. They learned that strikes are to be celebrated, and there is no shame in the occasional gutter ball!
Healthy Meal Event
NTO criminal justice students attended a hands-on learning opportunity hosted by Mid-State's instructor of Hospitality Management, Paul Kennedy. They learned how to create a healthy meal by focusing on all aspects of balanced nutrition. Not only does is relate to their future profession by teaching them how to prepare a protein-packed meal to sustain them physically in the long shifts they will likely endure, they also learned a valuable lesson in being part of a team. Regardless of the role assigned to them in the process of creating the meal, they learned that their role matters and is significant!  It may not be the most glamorous or the most praise-worthy task (i.e., dicing onions), but it is necessary for a successful (or in this case, delicious) outcome!  In the criminal justice field, when assigned a task that you feel is less significant, it is always important to remember you are part of a team that has a bigger and more important end-goal.
Scenarios at Mid-State Technical College
These photos represent a day in the life of a Criminal Justice-Studies student!
Snapshots of some of our participating NTO students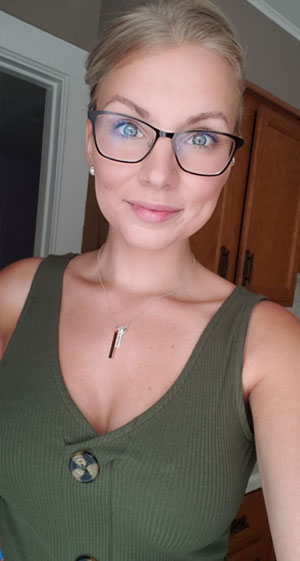 Nikohl Crossman
I decided to become a law enforcement officer to make a change into a wider audience and show women that we can conquer anything we put our minds to, including the non-traditional careers laid out for us. I want to influence and inspire others to make good choices and lead better lives.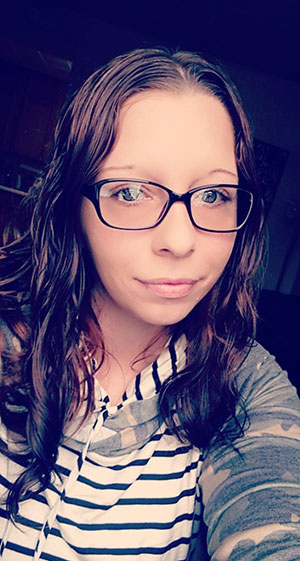 Erica Haga
I chose the Criminal Justice-Studies program because I feel that more women can and should be more involved in this field. I look forward to all aspects of policing, but more so the chance to help and make an impact on other lives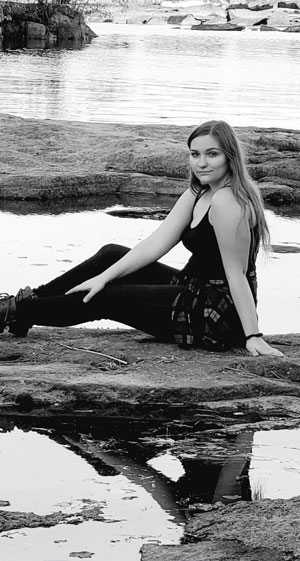 Amanda Edgerly
I chose the criminal justice field because I strive to be the best I can be, and being an officer puts me on that path. I have always wanted to help serve and protect my friends, family, and community, and once I finish school, I will have that chance to. There are multiple fields that could have allowed me to assist the public; however, I have a stronger respect for law enforcement mainly because they deal with criticism daily and yet they still put their lives on the line every day to ensure the public's safety.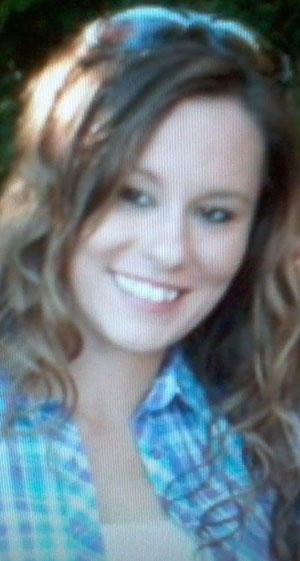 Jacelyn Barden
I chose to study criminal justice, because I want to make a difference. I have always had the desire to help those in need and serve the people of my community. Also, working in the criminal justice field you have an opportunity to save lives every day.