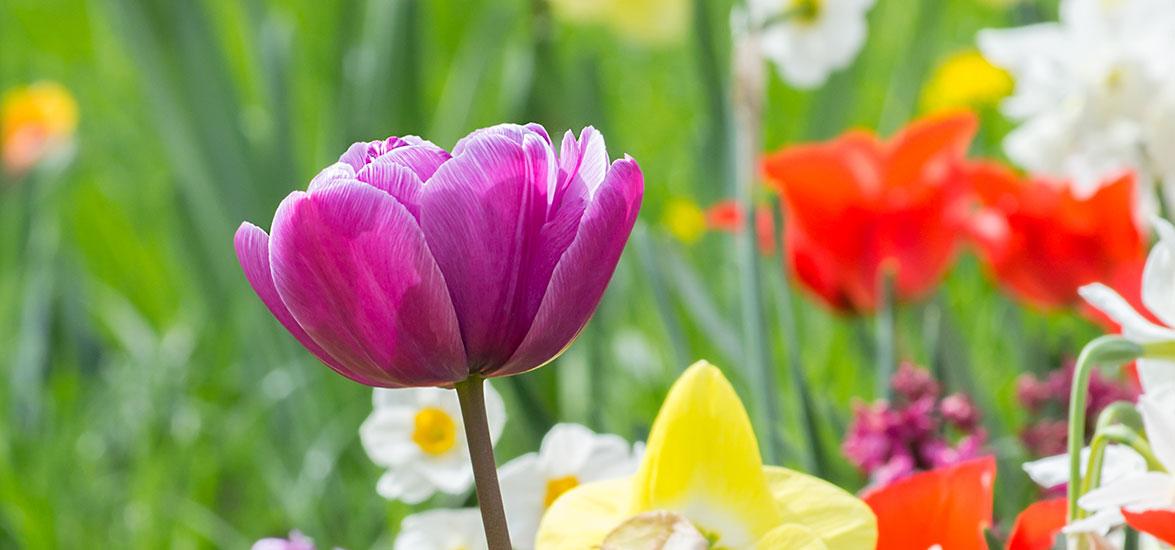 Spring Master Gardeners Seminar to feature local experts Laish Heersma and Denise Larson
March 7, 2019
The Wood County Master Gardener Association is ushering in spring with a Spring Master Gardeners Seminar hosted by Mid-State Technical College. Designed to help people prepare for the upcoming growing season, the seminar includes networking and presentations from local gardening experts Laish Heersma and Denise Larson. The event takes place from 8:30 a.m. to 12:30 p.m. on Mid-State's Wisconsin Rapids Campus on Saturday, April 6.
Presenter Laish Heersma, Arbor Vantage Nursery in Arpin, will focus on land architecture design principles and include plenty of photographic examples to demonstrate the principles of unity, rhythm, variety, balance, color concepts and more. Larson, a 15-year veteran of the Master Gardener Association and amateur photographer, will share how she merged her love of photography with a garden journal and found a perfect way to enhance and organize a written catalog.
Cost to attend the Spring Master Gardener's Seminar is $18 and includes refreshments. Full details and registration are available at mstc.edu/master-gardeners.