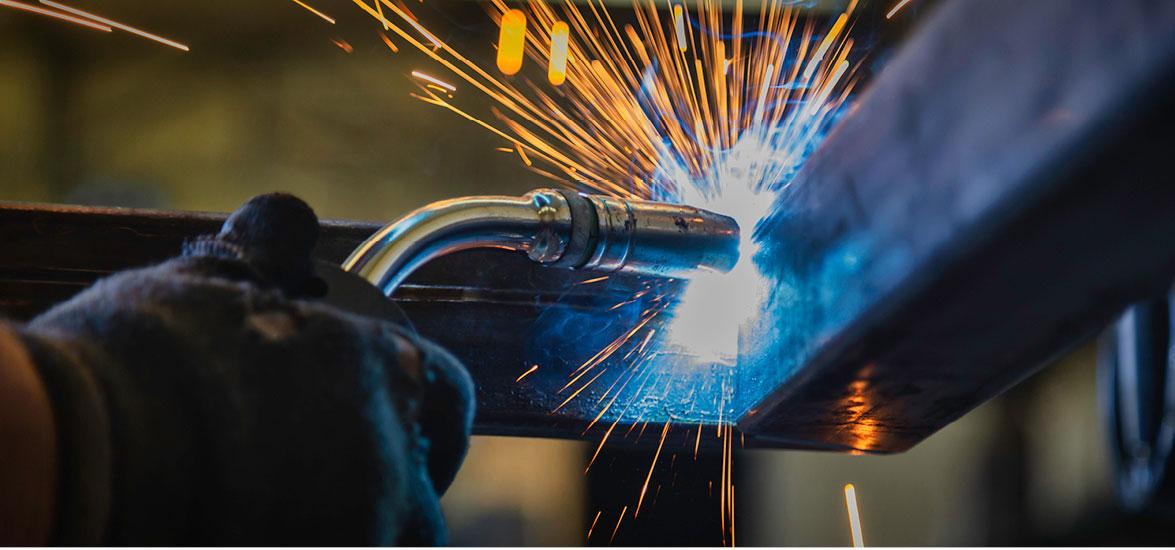 Mid-State to offer free local welding certificate this summer
March 1, 2023
The Mid-State Technical College Fuse Your Future summer training program will be offered June 7 – 29 on the Wisconsin Rapids Campus. Twelve seats are available for the free training, thanks to full tuition sponsorship by the Central Wisconsin Metal Manufacturers Alliance (CWIMA). 
Fuse Your Future is available to interested high school and college students as well as those currently employed or interested in the field of welding. Students will complete courses in welding print reading and gas tungsten arc welding. Upon completion of these courses, they will earn the Fuse Your Future: Welding local certificate and three Mid-State Welding program credits.
"Mid-State has hosted the Fuse Your Future summer training program in previous years, but this will be the first year students are able to earn a local certificate upon completion of the program," said Mid-State Dean of Applied Technology Ryan Kawski. "We are grateful to have continued partnership with CWIMA. CWIMA's funding of early training experiences like Fuse Your Future is a great way to assist people on the path to a successful career."
The deadline to apply is Friday, May 26. Learn more about Fuse Your Future at mstc.edu/fuse-your-future.