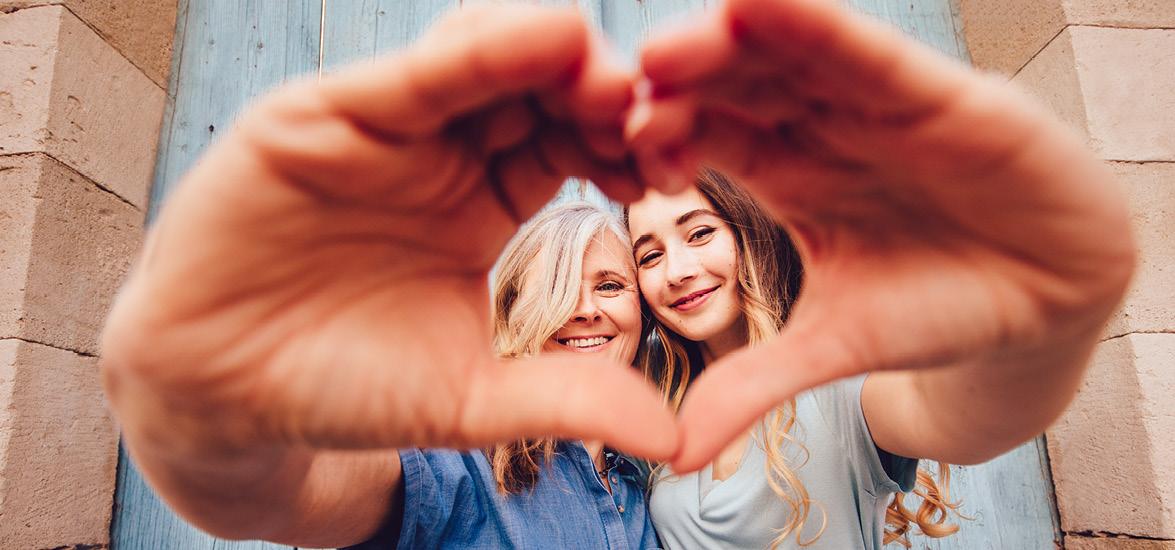 Mid-State to host Foster and Kinship Family Event
October 11, 2022
Mid-State Technical College is inviting foster families with children in grades 5 through 12 to a special Foster and Kinship Family Event to learn new skills, build relationships and explore career programs. The free event will take place on the Wisconsin Rapids Campus on Saturday, November 12, from 9 a.m. to 1 p.m. Lunch is included. 
Attendees at Foster Family Day will participate in hands-on activities from Mid-State faculty and receive assistance with college preparation, including information about the Free Application for Student Aid (FAFSA), college application process, high school dual credit options and youth apprenticeship programs. Each participant will walk away with college resources, a Mid-State gift for attending and a certificate of program exploration.
The event will also include updates from Wood County Human Services as well as a chance to connect with other foster and kinship families and explore Mid-State's Wisconsin Rapids Campus with a behind-the-scenes campus tour.
"I am so excited to continue our partnership with Mid-State," said Stacy Genett, HOME team supervisor for Wood County Human Services. "This event will allow youth in care to experience opportunities for what's next after high school graduation. It's also a great networking opportunity and perfect for families considering fostering."
According to Mid-State Dean of Recruitment & Admissions Jackie Esselman, Foster Family Day is a unique opportunity to get students interested in technical college, learn about next steps and partner with other community resources. "Thanks to the success of last year's event, we have been able to expand Foster Family Day to working with Adams County and Portage County Human Services departments as well," she said.
Learn more and register at mstc.edu/foster-event. Mid-State is coordinating with Wood County to host more collaborative events going into the 2022–23 academic year. Anyone interested can visit mstc.edu/events, or contact Wood County Human Services for more details.