Neurodiversity Student Panel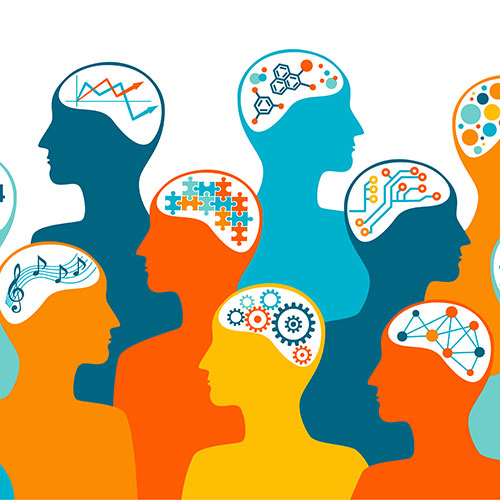 Location
Wisconsin Rapids Campus and Online Live
Neurodiversity is an umbrella term that encompasses the different ways that people's brains work. Some examples of these lived experiences include:
Anxiety
Attention-deficit/hyperactivity disorder (ADHD)
Autism
Depression
Dyslexia
Obsessive-compulsive disorder (OCD)
Tourette syndrome
During the Neurodiversity Student Panel, current Mid-State students will share how neurodivergence impacts them and the people around them. The panel will also discuss overcoming adversities and benefits of neurodiversity as well as tips on how others can improve their lives.
When & Where
Tuesday, April 25
Noon – 1:00 p.m.
Wisconsin Rapids Campus (L133/L134) -OR- Online Live
Questions?
Contact Vikram (Vik) Gill or call 715.295.1283.
If you have a disability and require accommodations to participate in this activity, contact the event coordinator as soon as possible, ideally 14 days in advance.
 
All Events