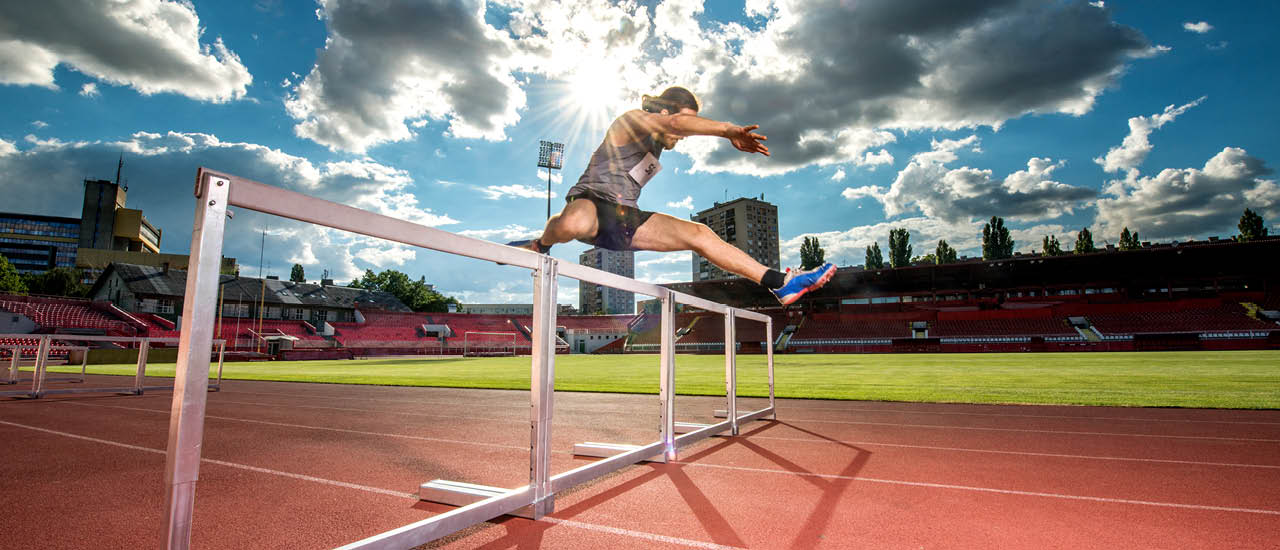 We get it. Going to college is a big decision, and a lot of work. But if you're ready to invest in yourself and achieve big goals, we've got your back—with support, resources, and a big high five when you make it over that next hurdle.
If you're ready to go for it and turn "woulda, coulda, shoulda" into the career of your dreams, contact us today. We'll have you back on track to achieving that in-demand degree in no time. 
Go For It
Connect with us to get started with new student advising, including program exploration, requirements to enroll, and more.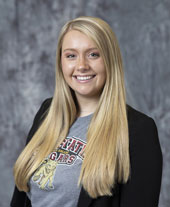 Allyse Sullivan, Adult Outreach
Contact | Schedule Appointment
All Campuses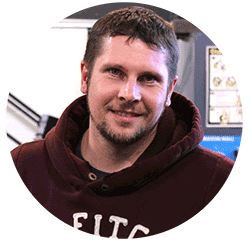 "Between the amazing instructors and the skills I've worked hard to develop, there hasn't been a single moment during my time at Mid-State that I've regretted."
DAVID RIDDLE
MID-STATE GRAD