Make a Bollard Buddy Geocaching Event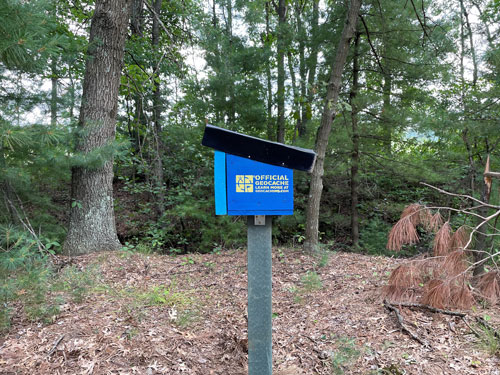 Location
Wisconsin Rapids Campus
The Make a Bollard Buddy event was created to promote teamwork and community among geocachers. Beginner geocachers, experienced geocachers, and those just looking to see what geocaching is all about are welcome to attend. Getting more information about local geocaches and logging them is done on geocaching.com, where anyone can create an account for free.
There is an optional pre-event challenge to collect pictures of your geocaching name along with an identifiable feature from each of the four Junior Bollard cache properties. One Junior Bollard geocache is located on each of Mid-State's four campuses.
If you choose to participate in this pre-event challenge, you can visit each site yourself, or you could enlist a partner or form a remote team to take pictures and collect information for each other. If you need a buddy, say so when you make your "will attend" log and use the electronic messaging tools on the Geocaching website to coordinate with each other. When you post your attendance log on the day of the event include your four pictures in the log.
Event geocache number: GCAC800
When & Where
Tuesday, August 29
6:00 – 7:00 p.m.
Wisconsin Rapids Campus
I Building
N44°23.570' W89°47.000'
Questions?
Contact Geocaching at Mid-State.
If you have a disability and require accommodations to participate in this activity, contact the event coordinator as soon as possible, ideally 14 days in advance.
 
All Events