Wisconsin College Learning Center Association Conference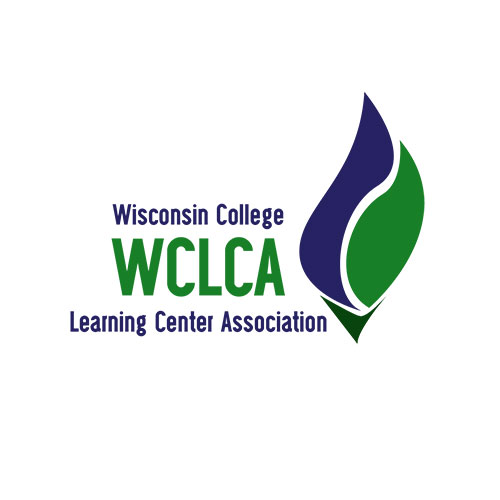 Location
Wisconsin Rapids Campus
The Wisconsin College Learning Center Association (WCLCA) conference offers members the opportunity to connect with other professionals in the college learning support field and provides opportunities to collaborate, share experiences, and learn from one another. The WCLCA conference will include a variety of breakout sessions on current trends and new technologies in the field.
Keynote Speaker
Dr. Carrie L Jarosinski RN, CNE, CWP (she/her)
Health & Wellness Promotion Faculty
Mid-State Technical College
Leading the Way through Self-Compassion Practices
Self-compassion may sound sort of awkward, yet research clearly demonstrates that this intervention can support success in our personal and professional lives. Leading the way by role modeling and supporting self-compassion practices can propel your professional role in any work environment and support health in your personal relationships. In this presentation we will explore what self-compassion is and isn't and how this practice can give be a catalyst to success, health, and happiness.
When & Where
Friday, May 19
9:00 a.m. – 4:00 p.m.
Wisconsin Rapids Campus
Course Fee
$75 non-member
$50 member
$30 student/presenters/board members
Agenda
View the full WCLCA Conference agenda, breakout sessions, door prizes, and lodging options.
Questions?
Contact continuing education or call 715.422.5488.
If you have a disability and require accommodations to participate in this activity, contact the event coordinator as soon as possible, ideally 14 days in advance.
 
All Events