A Day in the Life of a Medical Coder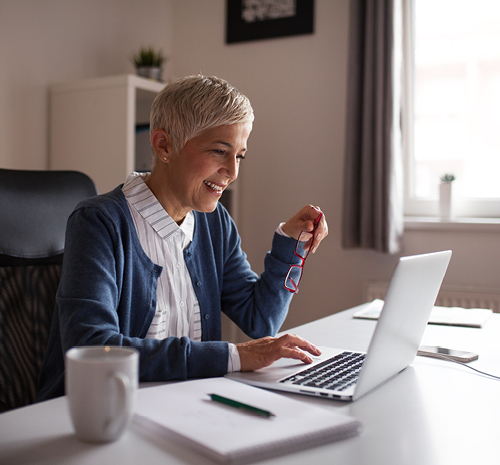 Mid-State Technical College, in collaboration with Advocate Aurora Health, is hosting a unique event that will take you on a journey through the life of a medical coder. This immersive session will introduce you to different types of coding, 3M, credentials, training, and much more. 
Don't miss this chance to have fun, learn something new, and potentially discover your passion. Mark your calendars and join us for a one-of-a-kind adventure in the world of medical coding!
Event Highlights
Discover how to get started in the medical coding industry.
Learn about the various career paths available for medical coders.
Hear from Mid-State faculty and other medical coding professionals.                                                 
When & Where
Friday, March 10
Noon – 2:00 p.m.
Online Live • Microsoft Teams
Register Today!
Please register for this event and come back to this page to join the Teams meeting.
Questions?
Contact Julie Larsen or call 715.389.7041.
If you have a disability and require accommodations to participate in this activity, contact the event coordinator as soon as possible, ideally 14 days in advance.
All Events