Business Professionals of America Club Informational Meeting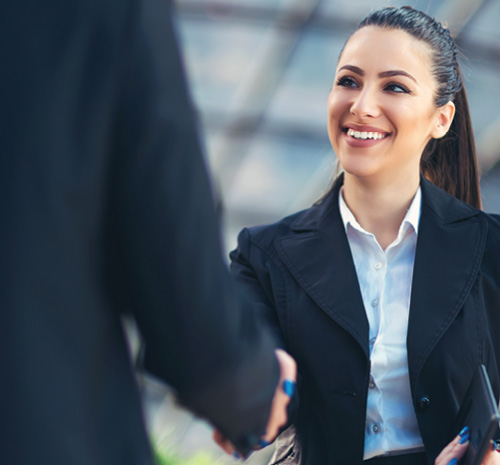 Location
Multiple Locations
Mid-State's BPA club is one of the best ways for students to achieve their goals!
Business Professionals of America (BPA) is a national career and technical student organization consisting of 25 state associations and more than 45,000 members. Joining BPA is a great résumé builder that offers opportunities for self-improvement, leadership development, professionalism, community service, career development, and more.
Includes:
Networking
Business-related projects
Belonging with a purpose
Events across the state and nation. 
All students are invited to attend an informational session to learn more.
Attend for a chance to win a prize!
When
Dates Available:
Tuesday, September 13, 2022
Tuesday, October 11, 2022
Tuesday, November 8, 2022
Tuesday, December 13, 2022 
Noon – 1:00 p.m.
Where
Adams Campus – Room 116
Marshfield Campus – Room 206
Stevens Point Campus – Room 216
Wisconsin Rapids Campus – Room T113
Individuals can also join off campus via Microsoft Teams (email for directions).
Questions?
For more information, contact:
Sharon Behrens, BPA Advisor or call 715.422.5369.
If you have a disability and require accommodations to participate in this activity, contact the event coordinator as soon as possible, ideally 14 days in advance.
 
All Events