Dress For Success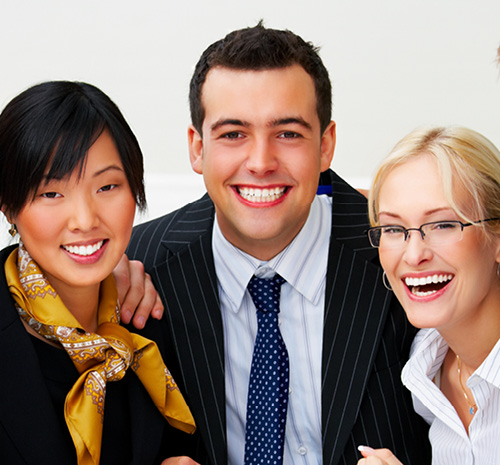 Location
Wisconsin Rapids Campus - L133/134
Career Clothing Event
Look sharp when you start your professional career at no cost to you! Get free, gently used career clothing donated from the community at Dress For Success. In recent years students have acquired great items from popular name brands. Stop by the event at each of our campus locations to browse through the selection.
Marshfield Campus
Monday, November 14
11:00 a.m. - 2:00 p.m.
CER 126
Wisconsin Rapids Campus
Tuesday, November 15
11:00 a.m. - 2:00 p.m.
L133/134
Stevens Point Campus
Wednesday, November 16
11:00 a.m. - 2:00 p.m.
CER 634/635
Adams Campus
Thursday, November 17
11:00 a.m. - 2:00 p.m.
Room 111
Questions?
Contact Vikram "Vik" Gill, Student Life & Equity Retention Specialist (715.295.1283).
If you have a disability and require accommodations to participate in this activity, contact the event coordinator as soon as possible, ideally 14 days in advance.
All Events