Instructor Showcase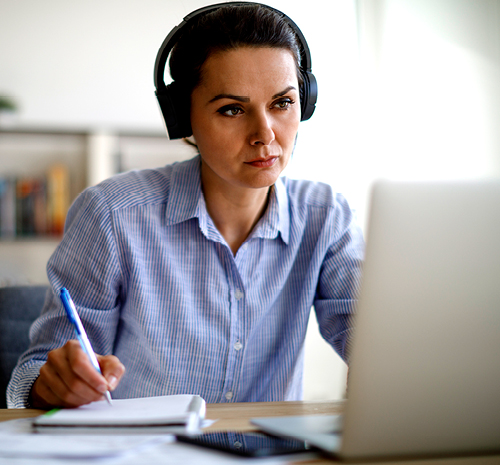 Designed for our area business partners, this complimentary online live event will feature three  subject-matter experts from various backgrounds, each providing a 20–25 minute presentation in their area of expertise. Following the presentations, stick around to learn how you can incorporate customized trainings to grow and upskill your organization.
Alison Graf
Lean Six Sigma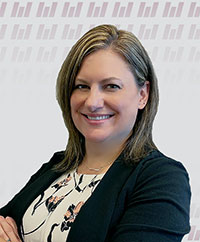 Our newest instructor for the Manufacturing Operations Management program at Mid-State Technical College, Alison has 19 years of experience in manufacturing and has worked on continuous improvement projects related to safety, quality, and new product development. Her experience also includes managing a raw materials department, training for employees, and new equipment and software installation projects, including a new MES (manufacturing execution system) for the plant. During her presentation, Alison will provide an overview of Lean Six Sigma and how the method is used for continuous improvement projects in the workplace.
Todd Kuckkahn
Culture Eats Vision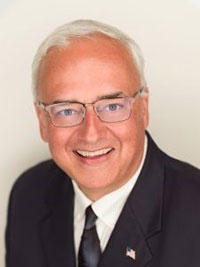 Todd Kuckkahn currently serves as the executive director of the Portage County Business Council. He has been involved in numerous nonprofit groups and also serves as a part-time instructor for Mid-State, currently teaching Supervision and Leadership Development courses. Todd is a keynote speaker nationally and an executive coach and trainer, with certification in DiSC. Todd will be presenting on the key elements that support your workplace culture, which ultimately feed your vision and strategic plan.
Thad Kubisiak
Workplace Safety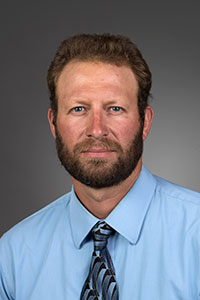 Thad is a 17-year member of Ironworkers Local 383 and has been a part-time instructor in their apprenticeship program since 2017. He teaches courses in Steel Erection, Foreman Training, and Blueprint Reading, in addition to occupational safety and health-related courses. Thad has earned the status of CHST (Construction Health and Safety Technician) with the Board of Certified Safety Professionals and holds an OSHA 500 card, which authorizes him to teach OSHA 30 and OSHA 10 training. Two decades of construction experience provide the foundation for Thad's training, but his ability to connect with a diverse audience is his specialty. Leveraging his master's degree in public administration, Thad has developed a communication style that transcends industry. During his presentation, Thad will provide an overview of approaches you can integrate to make your workplace safer. 
Login instructions and a complete agenda will be sent after you are registered.
Questions?
Contact Craig Bernstein, Manager, Workforce Development
715.442.5364 
If you have a disability and require accommodations to participate in this activity, contact the event coordinator as soon as possible, ideally 14 days in advance.
 
All Events