Veterans Showcase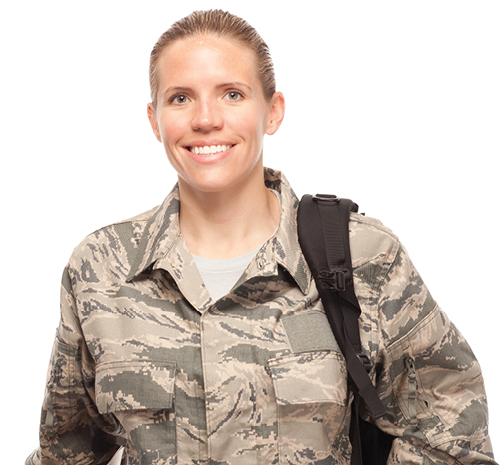 Location
Wisconsin Rapids Campus
Learn about Mid-State's education offerings, veterans benefits, credit for prior learning, and student services such as counseling and support for your success at Mid-State. This event is beneficial for current students and those looking to get started and curious about the benefits available to veterans. Attendance is open to anyone who receives veteran benefits as a veteran or from a veteran (e.g., spouse, child, etc.).
Event Highlights:
Tour campus.
Apply to Mid-State.
Meet with our veterans benefits coordinator to learn about veterans benefits.
Get an evaluation of military transcript to see if credits transfer.
Get help filling out the FAFSA (Free Application for Federal Student Aid).
Wednesday, November 17, 2021
4:00  –  6:00 p.m.
Wisconsin Rapids Campus
Questions?
If you have questions about this event, please contact:
Allyse Sullivan
Adult Outreach Coordinator & Pathway Navigator
715.422.5453
If you have a disability and require accommodations to participate in this activity, contact the event coordinator as soon as possible, ideally 14 days in advance.
 
All Events