Respecting Personal Pronouns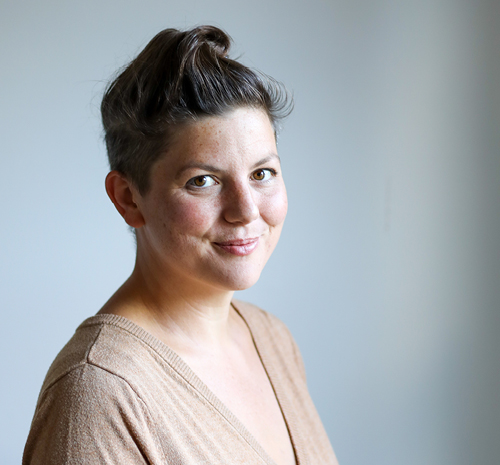 Mid-State's Equity & Inclusion Events Committee presents: Respecting Personal Pronouns.
She, He… and the singular They?
Personal pronouns are used every day and often without thinking about it. But what if we told you that pronouns have the power to build an inclusive space for everyone? When you use the right pronoun for someone, they will know you see them and respect them.
In this hour-long workshop, guest speaker Rubina Martina (she/they) we will cover the basics of pronouns and how to normalize asking others what they prefer us to use.
Join the virtual conversation at either of the times below.
Tuesday, October 27
Session 1
Noon – 1:00 p.m.
Join Session 1
Session 2
6:00 – 7:00 p.m.
Join Session 2
About Rubina Martini (she/they)
Rubina is a feminist creative director, educator, and business owner. They run a rural hospitality/artist residency space driven to create access to an America often left inaccessible by cultural divide. Rue runs a feminist youth arts program, facilitates anti-oppression workshops, and is currently training in holistic biography work. Aside from these endeavors, she runs a low-waste general store and parents a gender-free child named Wild.
Questions?
Contact Natasha Miller or call 715.422.5558.
 
All Events