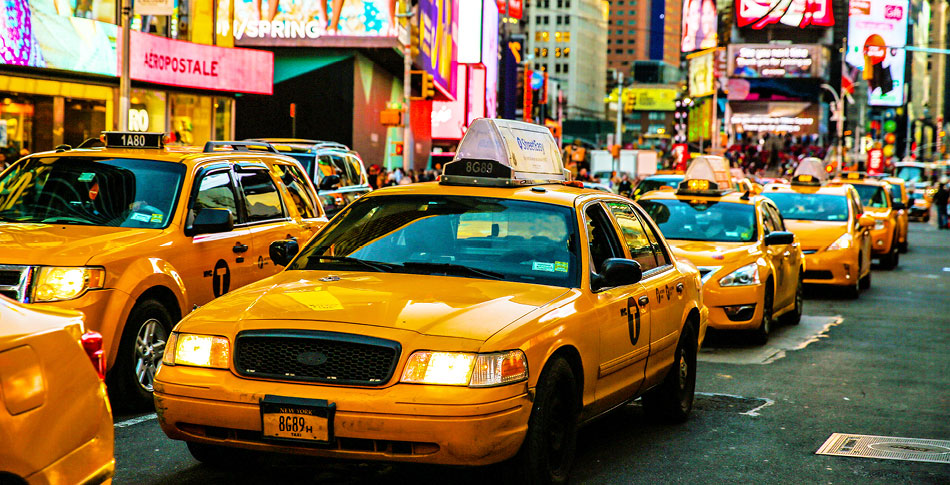 Global Cultural Experience Course and Trip
Catalog #: 10-140-101
Program Length: 5 Days
Program Price: $1,585 (double occupancy) or $1,995 (single occupancy) + 1 credit of Mid-State tuition
Eligibility: Existing Mid-State students and community members who register for the Global Cultural Experience course
Both for fun and for a great way to earn one credit, this is your chance to visit New York City while taking a course that will expand your horizons, challenge your thinking, and provide you with memories to last a lifetime!
You'll start with just two class meetings that set the stage for a five-day immersion into New York City. Once there, you'll take to the streets and experience a microcosm of the world as you explore and learn about different ethnicities, religions, and ways of living. Of course, you'll also visit some of the tourist sites NYC is famous for—the Statue of Liberty, Ellis Island, Times Square, Wall Street, and more.
Course assignments will give you a chance to prepare for the trip and reflect on a learning experience like no other. And, yes, time will be available in the itinerary for you to individually explore, shop, or just relax while you take in the city. It's the ultimate field trip!
This trip is limited to 15 participants.
Dates
Travel to New York City: April 20 to April 24, 2023
Registration Opens: October 1, 2022
Registration Closes: January 6, 2023​​​​​​​
Class Meetings and Orientation: Friday, March 3, March 31, and April 28, 2023, from 12 to 3 p.m.
Cost Details
Included in Program Price:
Airfare from Madison, WI
Accommodation
Public transportation while in NYC
Entry fees
Travel insurance
Not Included:
Meals
Other personal costs
Trip-Specific Resources
For additional resources for all trips, see Global Education home page.