Early Childhood Education Event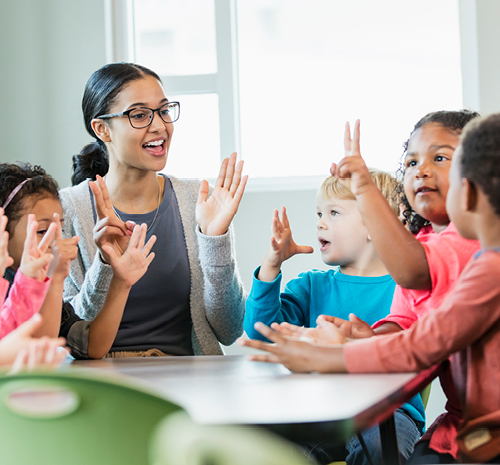 Location
Stevens Point Campus
Join Us!
The Early Childhood Education Events invites current Dual Credit students to the Stevens Point Campus for a morning of learning and fun. Students have the opportunity to connect with current students and Mid-State faculty to better understand what the benefits and requirements of this Mid-State program.
Experience what the Early Childhood program has to offer.
Discover dual credit opportunities available.
Hear from current students and local employers.
Participate in hands-on activities.
Lunch is provided. Please note allergies at time of registration.
Friday, November 19
9:00 a.m. – 12:30 p.m.
Mid-State Technical College 
Stevens Point Campus
Registration 
Pre-registration is required.
For large group registrations, please contact:
Morgan Simon
Outreach Coordinator
715.295.1289
If you have a disability and require accommodations to participate in this activity, contact the event coordinator as soon as possible, ideally 14 days in advance.
All Events