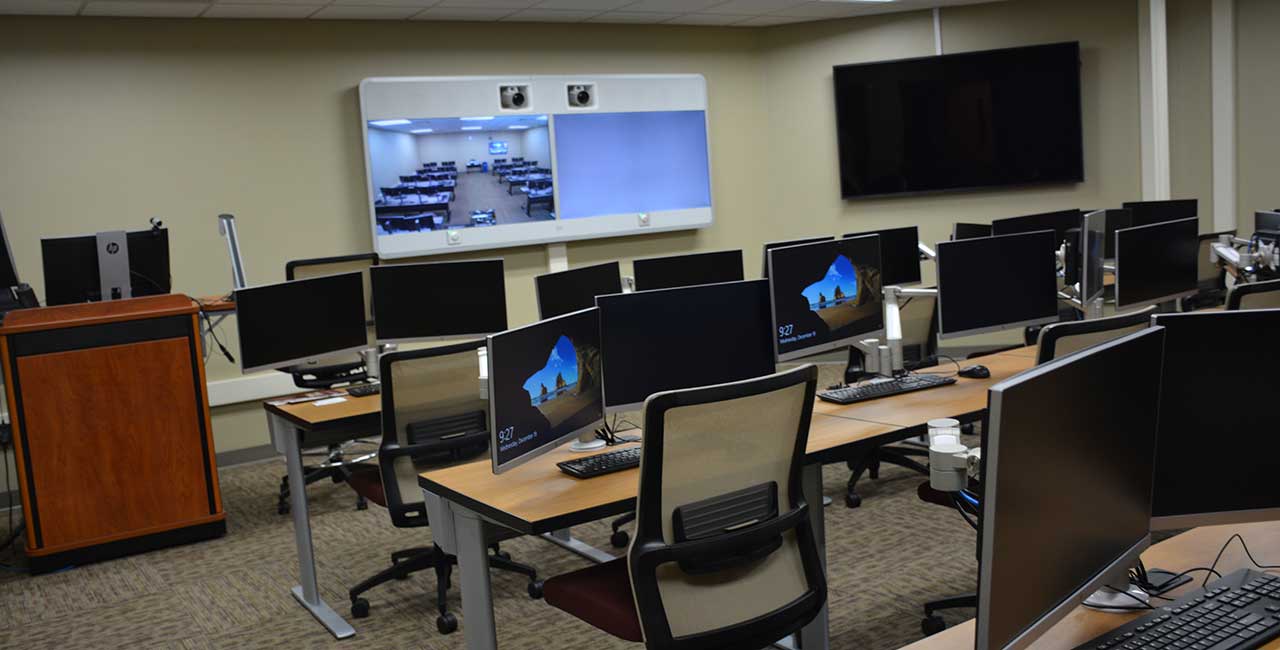 The Mid-State computer network enables authorized users to store their data files on the servers. These files are backed up nightly to tape and systematically stored off site. Disk space on the servers is monitored for percentage used and users are responsible for purging their unused files.

Data files that are stored on the servers must follow Mid-State's usage policies.

Students are allocated a maximum of 275MB of storage space on the network. Employees are exempt from these limits, however are expected to stay within reasonable standards. Mid-State encourages the use of OneDrive for Business for universal access on and off campus.