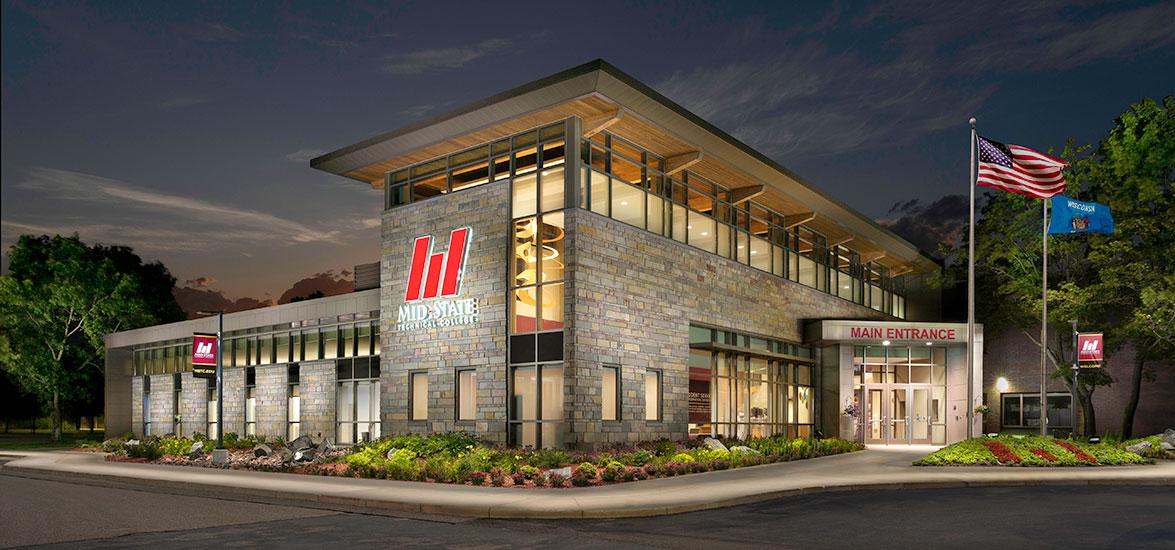 New $5,000 Mid-State Technical College scholarship opportunity announced
April 8, 2022
High schools students approaching graduation still unsure about next steps can now enter to win a limited-time $5,000 Mid-State scholarship for undecided 2022 high school graduates.
Created by the Mid-State Technical Foundation, Inc., the "Fourth-Quarter" $5,000 scholarship will be awarded to one student and divided across four semesters: $1,250 each for fall 2022, spring 2022, fall 2023 and spring 2023. To apply, the student must be a 2022 high school graduate and admitted to Mid-State Technical College.
"The Foundation is excited to offer this great opportunity to students choosing Mid-State Technical College after high school," said Jill Steckbauer, director of Foundation & Alumni. "We are so thankful for the generosity of our donors, who make opportunities like this possible for students." 
The winner will be announced April 25. Those interested in applying can complete the scholarship application between March 28 and April 22.