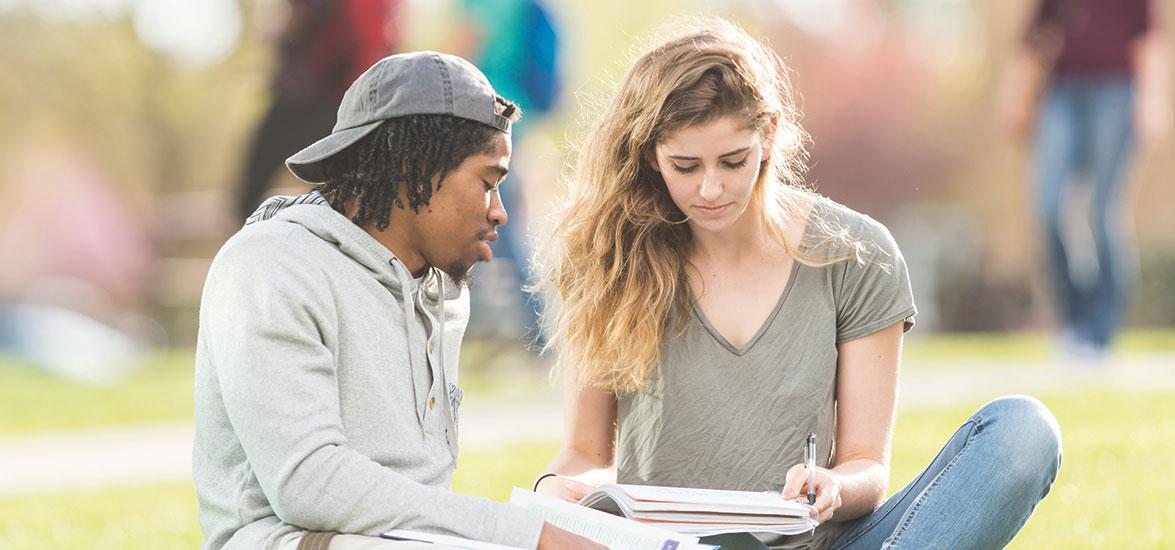 Mid-State's summer term includes flexible options to help students accelerate degree progress
April 15, 2019
Registration is now open for Mid-State Technical College's summer term beginning on June 3. A total of 124 classes are available with start dates in June and July, making it possible for both Mid-State students and those attending other colleges to catch up on classes missed or get ahead. 
A wide variety of classes is available, from business and accounting courses to offerings that meet specific Mid-State program and general education requirements, according to Stephanie Bender, Mid-State's manager of academic advising. "Of the 79 different courses available, 43 are also transferable to one or more UW Colleges offering a lower cost per credit without sacrificing quality," she said. 
Options are available at all four of Mid-State's campuses in Adam, Marshfield, Stevens Point and Wisconsin Rapids. "Forty of the courses offered are available in an online format, making them that much more convenient for students," Bender added. 
See the list of classes available and register at mstc.edu/summer.