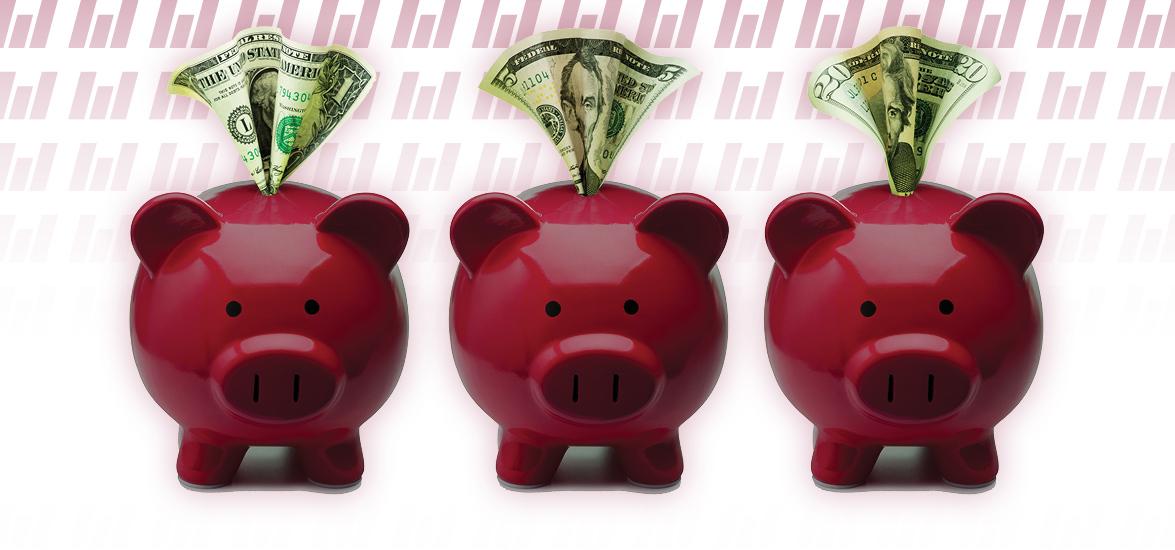 Mid-State free tuition program to help students enroll and persist in a degree program
March 1, 2021
Students eyeing a degree from Mid-State Technical College now have added incentive to get started and stick with it. Thanks to funding from the Mid-State Technical College Foundation, Inc., the College is offering the new "1-2-3 for Free" promotion, which includes up to $900 in free tuition for participating students who enroll and persist in a program.
Participants in the 1-2-3 for Free promotion will receive one free credit during the summer semester. Those who persist will receive an additional two free credits during fall semester 2021 and three free credits during spring 2022. Credit minimums of one credit this summer, 6 credits in fall 2021 and 6 credits in spring 2022 apply. 
"We designed this opportunity to produce the greatest tuition benefit with the least barrier to access possible for enrolling students," said Foundation & Alumni Director Jill Steckbauer. "Beyond the basic requirements to enroll this summer and persist through spring 2022, there is no catch and no essay to write to unlock all $900 in savings."
According to Mid-State Manager of K–12 and Adult Recruitment Jackie Esselman, space is limited, and the offer is first come, first served. "We look forward to connecting with people who are looking to take advantage of this opportunity and answer any questions they have about getting started in a degree program," she said.
Learn more and apply at mstc.edu/123Free.