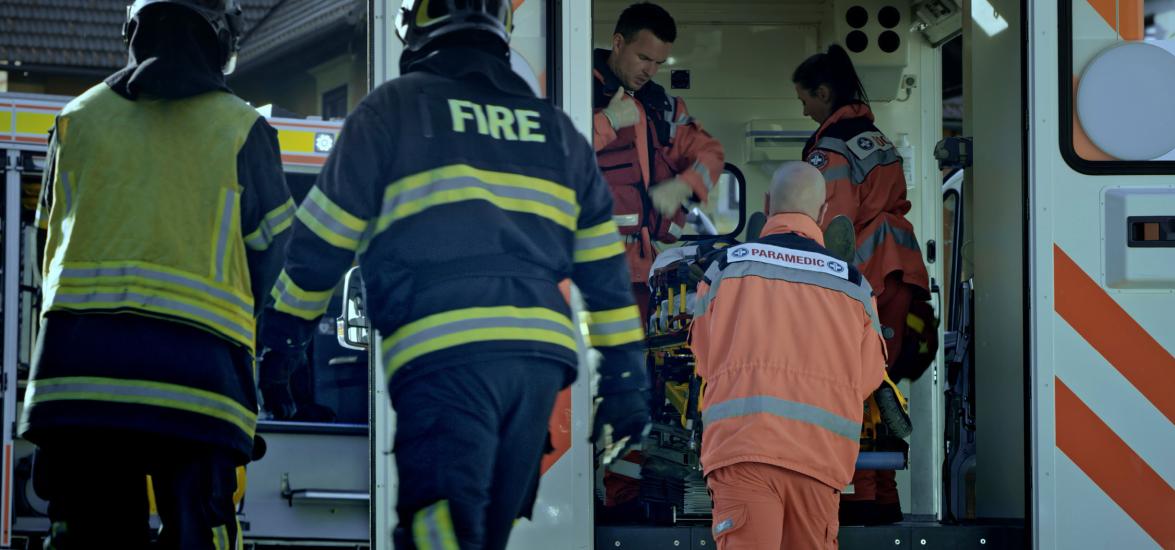 Emergency Services Conference coming to Adams
March 14, 2023
Mid-State Technical College is partnering with the Adams County Officers Association to host an Emergency Services Conference on Saturday, April 1. All those who work in emergency services are invited to attend the all-day event.
The Emergency Services Conference will be held at the Adams-Friendship Fine Arts Center from 9 a.m. to 4 p.m. with check-in starting at 8:15 a.m. The event and lunch are free to participants due to funding provided by Adams-Columbia Electric Cooperative, Gunderson Moundview Hospital and Clinics, WestRock, Town of Rome Fire Department Fund, Rural Mutual Insurance and Equity Design Group.
Participants will hear from central Wisconsin emergency services professionals with session topics covering mental health in emergency services, technical rescues, adjusting training behavior and more.
"We ask first responders to deal with some of the worst things that happen in our communities, and it is our responsibility to give them the resources and training to maintain their own positive mental health," said J.R. Schmidt, Adams County Fire District first assistant chief and training officer and the Mutual Aid Box Alarm System (MABAS) Division 163 president. 
"We wanted to bring a conference to our area to reach responders who may not have the opportunity to attend other conferences," Schmidt added. "This will bring some of our area's great minds right here at no cost to the attendees."
Registration for the Emergency Services Conference is required. Learn more and register at mstc.edu/EMS-Conference.