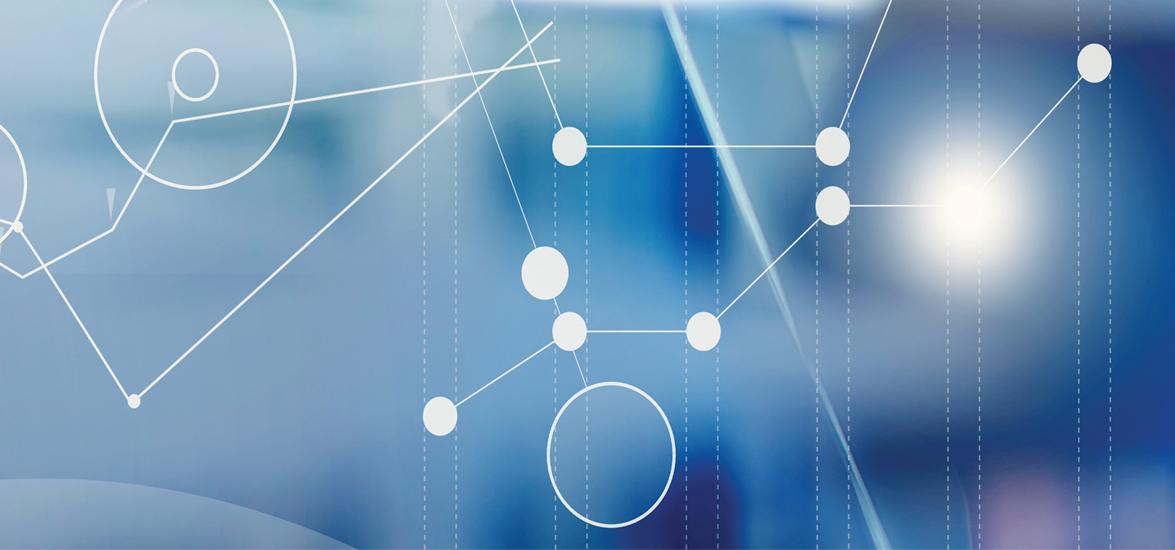 'Capture the Campus' returns to Mid-State Technical College
April 16, 2019
Free IT-themed competition open to students from Mid-State and area high schools
Mid-State Technical College's Capture the Campus competition is returning to the Stevens Point campus on Saturday, May 4. The day-long event invites teams of students to solve security- and technology-themed challenges and puzzles while capturing "flags" to earn points. At the end of the day, the teams with the most points win prizes. Capture the Campus is free and open to Mid-State students as well as high-school students in grades 9–12. Lunch and refreshments are provided.
Capture the Campus is modeled after one of the most popular events at the annual DEF CON Hacking Conference. Teams are allowed to pick and choose which challenges to take on and then spend the day decoding and deciphering while exploring Mid-State and downtown Stevens Point. Activities also include video games and virtual reality experiences. Teams may play all day or for part of the day, but the whole day is needed to be among the top-performing teams.
Although an IT-related event, Capture the Campus is not just for IT students, according to Mid-State Information Technology Instructor Casey Trader. "In fact, not having IT experience could be beneficial in completing some of the challenges," he said. Team diversity is even an advantage, for example, non-IT program students, combination of Mid-State and high-school students, etc. "The more diverse your team is, the more bonus points you'll receive," Trader added.
Learn more and register for Capture the Campus at mstc.edu/capture.