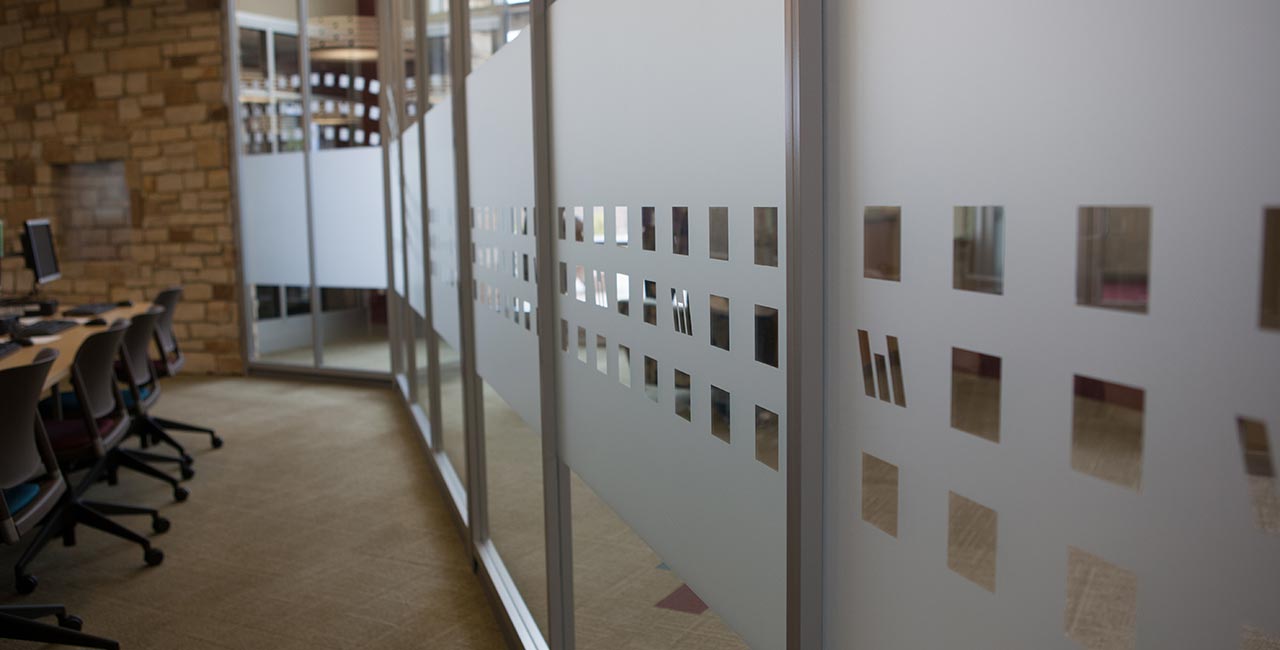 The low tuition at Mid-State Technical College is the result of a fee structure in accordance with the Wisconsin Technical College System and state statutes. Fees may vary from year to year and are subject to change. Payment of fees is required to complete the admission and registration process.
Application fee: $30, required when application form is submitted. The application fee is non-refundable and does not apply toward other fees. Application fee is only applicable to those applying to a program and not just taking a class.
Tuition: Subject to change annually. Your total cost depends on number of credits, type of classes and your residency status.
Tuition is charged for all associate of applied science, associate of arts, associate of science, technical, certificate, and apprenticeship credits.
Academic Year 2023/2024

$146.20 per credit for associate, technical, certificate, and apprenticeship credits
$188.90 per credit for university transfer credits
Out-of-State Tuition: Subject to change annually.
Academic Year 2023/2024

$219.30 per credit for associate, technical, certificate, and apprenticeship credits
$283.35 per credit for university transfer credits
Activity Fee: Six and a half percent per credit. Charged each semester to help cover student activities such as student government and to help support various clubs and student activities. 
Criminal History Record Check: For some programs, students need to pay for a criminal background check and provide documentation of required health work to a private vendor, Certified Background. Fees may vary.
Material fee: Varies with each course, and covers the cost of materials used by a student in each course.
Textbooks and supplies: Textbook costs vary by book. Visit the Mid-State Bookstore website for up-to-date information about books and costs. Students are required to purchase their own textbooks and supplies. In accordance with the Higher Education Opportunity Act (HEOA), students have access to the cost and, when applicable, the ISBN number for required textbooks and supplemental materials. This information is available on the students' online Class Schedule.
Student ID: The first student ID card is issued at no charge. Should a replacement ID card be required, there is a $5 fee for each additional card. IDs are available in campus Academic Learning Centers.
Returned check fee: $30. This fee is assessed for any paper or electronic check used to pay tuition and/or a fee which is returned for non-sufficient funds (NSF). Mid-State will assess a $30 NSF fee to the student's account for each occurrence. A hold will be placed on the student account if not immediately resolved. Mid-State reserves the right to drop student classes due to non-payment. Mid-State will not accept another check from the student for six months.
Late charge: $40. The Student Financials Office will assess a $40 late fee on all student accounts that have a balance; this fee is assessed prior to the registration date for the next term. In addition, the Student Financials Office will place a hold on the student's account until the account is current. Cash, check, debit card, and credit cards are accepted online and at all campus office locations.
Audit Fee for Age 60
If you are age 60 and older and enroll in a credit class for audit purposes, no tuition will be charged. However, you will be charged for course material and incidental fees. If you are taking a course for college credit you will be charged all tuition and fees.
Age 62 and Above Discount
Persons age 62 and over are exempt from paying tuition and fees for noncredit, continuing education courses. Persons age 62 and above are still required to pay material fees where applicable.
Course Audit Tuition and Fees
Students are required to pay the same tuition and fees as credit students and a permanent record is maintained. Students are required to process any change through the Campus Office. Courses taken for audit are not applied toward full-time status and/or financial aid eligibility.
Minnesota Reciprocity for Tuition and Fees
Students whose permanent address is located in Minnesota are eligible under the Wisconsin-Minnesota Tuition Reciprocity agreement to pay in-state tuition rates and fees as long as they are enrolled.
Midwest Student Exchange Program
Students who enroll at Mid-State in associate degree programs and are from states that are members of the Midwestern Higher Education Compact (MHEC) may be eligible for a program and fee rate that is 150% of the in-state tuition rates. Students whose permanent addresses are located in Illinois, Kansas, Michigan, Missouri, Nebraska, and North Dakota are eligible for this discount and are automatically coded for this discount upon admission to Mid-State.
Cost of Attendance
Learn more about Cost of Attendance, an estimated budget that includes categories of expenses a student can expect to incur while attending.