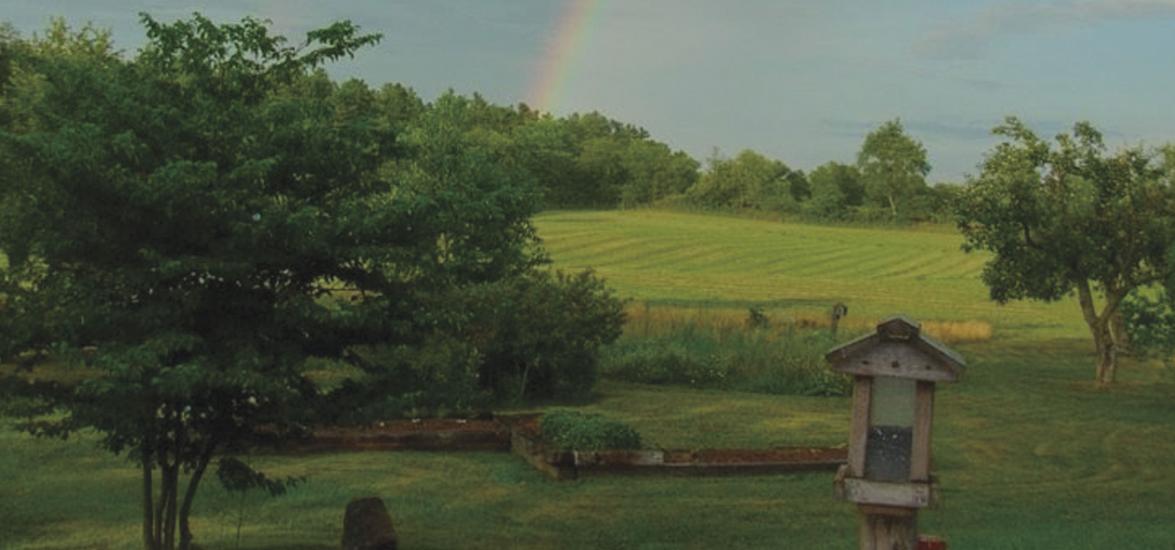 Mid-State 'Wisconsin Writers Connect' to feature authors Jerry Apps and David McGlynn
April 5, 2019
The community will soon have a chance to hear directly from renowned Wisconsin authors Jerry Apps and David McGlynn at Mid-State Technical College's annual "Wisconsin Writers Connect." The authors will share readings on the meaning of family on the College's Stevens Point Campus Monday, April 29, at 6 p.m. The event also includes an awards presentation and readings from winners of Mid-State's second-annual Write on the Money contest for students. The free event is open to the public and includes refreshments.

Jerry Apps is author of more than 35 books, many of them on rural history and country life. Reading from Lessons from the Family Farm, Apps will share the useful skills, important knowledge and lifelong values gained from his rural boyhood on a small Wisconsin farm. 

David McGlynn is the author of One Day You'll Thank Me: Lessons from an Unexpected Fatherhood, published by Counterpoint Press in 2018. He's also the author of the memoir, A Door in the Ocean, and the story collection, The End of the Straight and Narrow. Reading from One Day You'll Thank Me, McGlynn will expand our understanding of what it means to be an American dad.
Learn more about the event and the authors to be featured at mstc.edu/wiwriters.