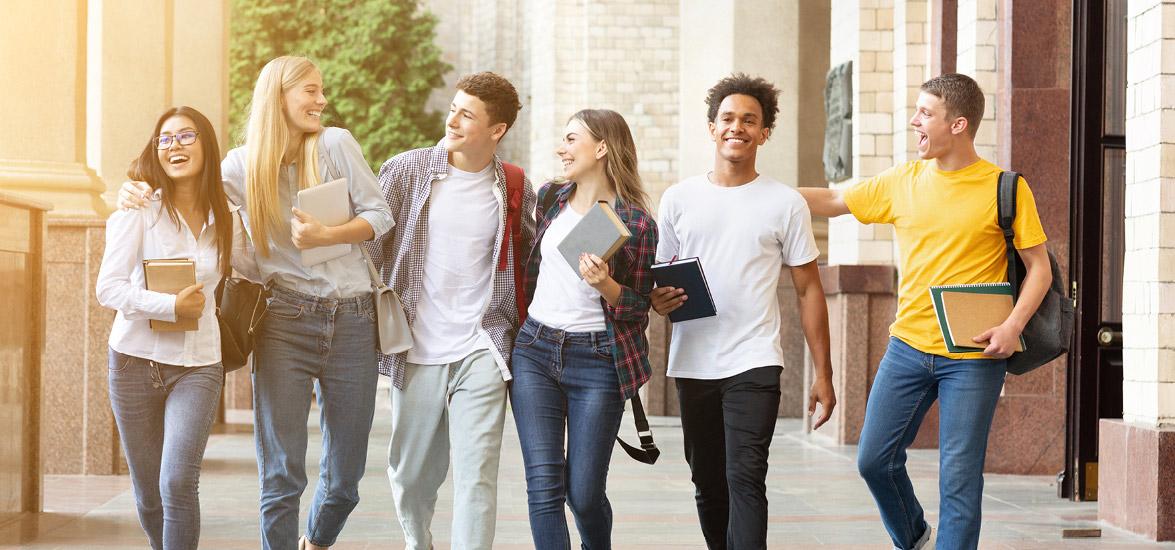 Mid-State transfer scholarships aim to keep students on track to four-year degree
May 8, 2020
For many, the coronavirus pandemic has made any plans to attend a four-year college in the fall less certain, but the University Transfer Program at Mid-State Technical College is now a more tempting path to achieving that goal. New students enrolling in Mid-State's University Transfer Liberal Arts programs will now receive a scholarship covering the cost of their first three- or four-credit class, valued up to $450.
"The University Transfer Liberal Arts programs give students the ability to complete their general education classes right at Mid-State and allow for guaranteed transfer to any of the UW System schools, including UW-Madison," said Mid-State Dean of General Education Suzanne Rathe. "The programs are perfect for a student who may be undecided and can open doors to endless possibilities."
The University Transfer Liberal Arts programs can be completed entirely online. Students choose either the Liberal Arts-Associate of Arts degree or the Liberal Arts-Associate of Science degree. Completing either program fulfills many bachelor's degree general education requirements and lets students transfer individual courses or the completed associate degree to public and private colleges and universities, both inside and outside Wisconsin, including all 13 UW universities. Significant tuition savings are an added benefit of the programs.
Rathe notes that space is limited and the scholarship offer is first come, first served.