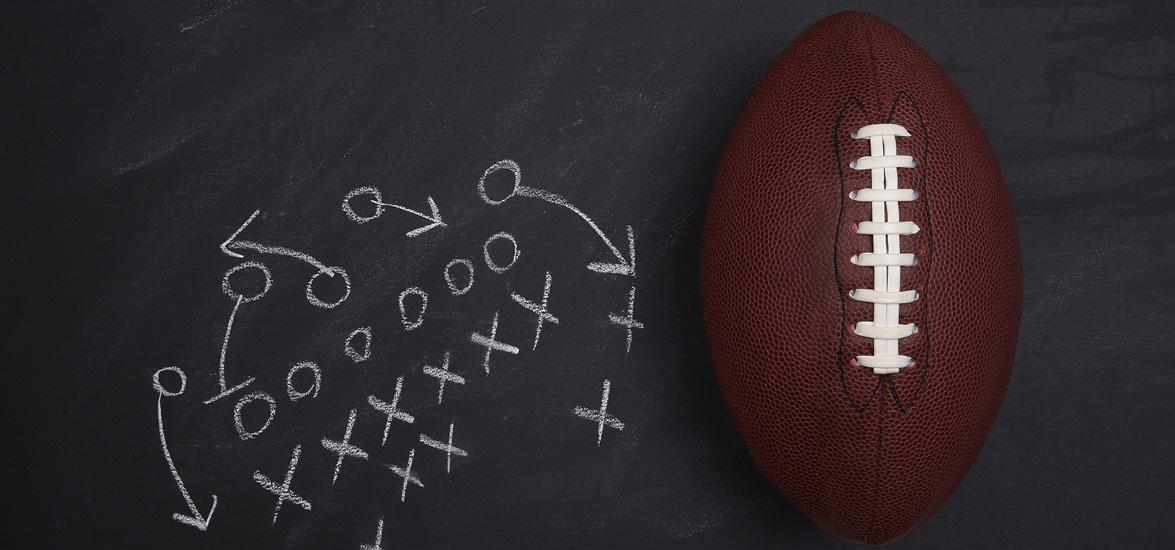 Mid-State to host 'Tailgate Tour' program exploration event for high school students
September 15, 2020
Mid-State Technical College will offer its fall Program Showcase as an outdoor football-themed Tailgate Tour on the Wisconsin Rapids Campus, Tuesday, Oct. 20.  The event will give area high school juniors and seniors the opportunity to explore Mid-State's degree programs and services through socially distanced hands-on activities and demonstrations. Parents and other family members are also welcome to attend.
"The Tailgate Tour will let students truly experience Mid-State through outdoor program activities, make connections with faculty and even get a head start on the application process," said Manager of K–12 & Adult Recruitment Jackie Esselman. 
According to Esselman, the college application fee will be waived for any senior who is ready to apply at the event. 
Tailgate Tour participants will gain yards as they move through a variety of live demonstrations. Those who advance to the end zone to score a "touchdown" will be eligible to win a $100 Visa gift card.
The Tailgate Tour includes demonstrations of the following Mid-State programs and opportunities:
•    Agribusiness and Science Technology 
•    Arborist Technician
•    Criminal Justice-Studies
•    Corrections & Community Advocacy
•    Early Childhood Education
•    EMT-Paramedic
•    Farm Operation
•    Health Information Management
•    Nursing
•    Student Life
•    University Transfer Liberal Arts
•    And more!
If desired, students may want to bring a copy of their ACT scores and current high school GPA to help with the application process. Social distancing and masks are required for participation, and masks will be provided for anyone who needs one. Registration for the event is encouraged but not required.