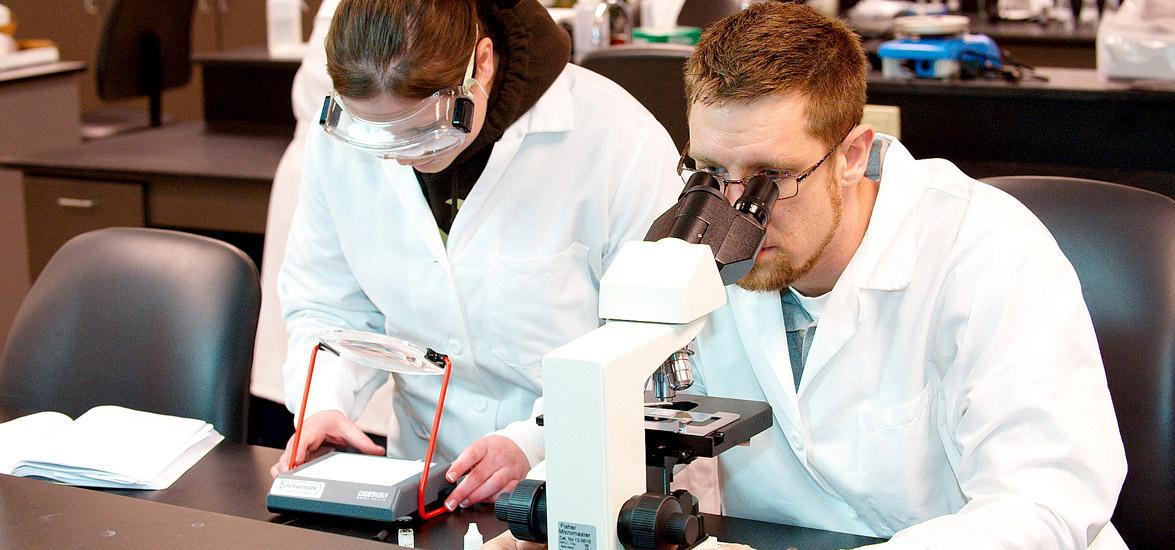 Mid-State Technical College University Transfer degrees eligible for guaranteed admission to UW-Madison
August 21, 2020
Thanks to a new agreement with UW-Madison, students earning Mid-State's Liberal Arts University Transfer associate degree under the College's partnership with Nicolet College are now eligible to participate in UW Madison's guaranteed admission agreement. 
"This new agreement is a testament to the increasing recognition of the rigor of our programs and the quality of our students," said Suzanne Rathe, Mid-State's dean of general education. "Being able to earn guaranteed admission to UW-Madison gives our Liberal Arts University Transfer program students access to even greater opportunity and security as they move forward in their education journey beyond Mid-State."
The agreement requires interested Liberal Arts, Associate of Arts (AA), or Liberal Arts, Associate of Science (AS), students to sign and submit a Declaration of Intent to Participate before completing 30 credits. The student can transfer after earning a minimum of 54 credits but must earn the AA or AS degree before transferring.
Other requirements include:
Earn a 3.0 cumulative GPA and a minimum of 2.0 GPA at the term prior to transfer.
Meet UW-Madison's minimum requirements for admission, which include two high school years or two college semesters of one world language.
Meet UW-Madison's curricular requirements.
Complete the Transfer Contract requirements within three academic years.
Students will still need to complete and submit an application for transfer admission to UW-Madison and should note in their essay that they are applying under Nicolet College's Guaranteed Admission Transfer Contract.
Mid-State's University Transfer Liberal Arts programs provide the first two years of a four-year degree. Courses are taught by highly qualified instructors who hold advanced degrees in their discipline and bring invaluable real-world experience to the classroom. Students enjoy seamless transfer to hundreds of colleges, including every University of Wisconsin four-year campus, whether the student attends for one term or one year. Once admitted, the full associate degree is guaranteed to transfer in and satisfy all general education requirements, regardless of the individual courses taken.
Guaranteed admission is an added benefit offered by UW-Stevens Point, UW-Stout, UW-Platteville, UW-Superior, UW-Green Bay, Northland College and Northern Michigan University, and now UW-Madison.
Mid-State's University Transfer program includes a fully online option fall. Learn more at mstc.edu/transfer.