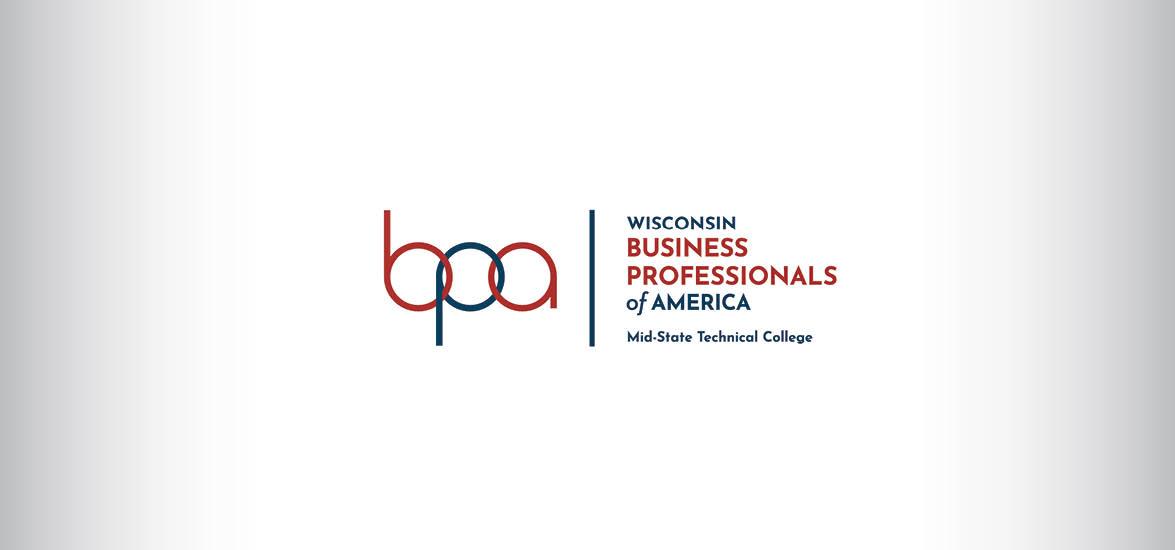 Mid-State students take top awards at Business Professionals of America National Leadership Conference
May 25, 2021
Mid-State Technical College student finalists in the Business Professionals of America (BPA) Wisconsin State Leadership Conference this February have gone on to earn silver in the organization's National Leadership Conference, held virtually April 26 – May 9, 2021.
Jennifer Mauritz, Accounting student and spring graduate, took second place in both College Payroll Accounting and Federal Income Tax Accounting as well as seventh in Personal Financial Management.
Rhonda Martinson took second place in Interview Skills. She was also recognized for completing the Student Certification Series. Martinson graduated from the Business Management associate degree program last May, also earning technical diplomas in Entrepreneurship, Human Resources Assistant and Project Management. She is currently enrolled in Health & Wellness Promotion classes. 
"It is a great feeling to know that all your hard work has paid off and that you were able to get recognized for it," Martinson said. "Getting involved in BPA has helped me increase my skills and knowledge, build self-confidence and even help others. I'm grateful for this opportunity to grow as a person."
"Our students are simply amazing," Mid-State's associate dean of business and technology Trina Kloehn said. "Credit also goes to Sharon Behrens, Mid-State Business Technology Instructor and BPA chapter advisor. Winning results at the national level require hard work and dedication on the part of our students combined with a ton of coordination and dedication on the part of the club advisor. They are all to be commended for this achievement."
According to Behrens, this is the first year Mid-State's BPA club participated in BPA's National Leadership Conference, which was canceled last year due to the pandemic, disappointing Mid-State's qualifying students. "This year, beyond our two silver medal winners at nationals, we had two other students achieve top-ten results in their competitions," she said. "Their efforts and results at the state level are still a feather in their cap, and they are looking forward to trying again next year." 
BPA's competitive events give students the opportunity to demonstrate workplace skills learned through business education curricula. Students prepare for and compete in contests in over 90 categories, under five Assessment Areas including Finance, Business Administration, Management Information Systems, Digital Communication & Design and Management, Marketing & Communication.
Business Professionals of America is a national career and technical student organization consisting of 25 state associations and more than 45,000 members that provides networking, business-related projects and competitive events to help students achieve their goals for self-improvement, leadership development, professionalism, community service and career development.
To learn more about Mid-State's programs in the Business, Management and Administration cluster, visit mstc.edu/programs.