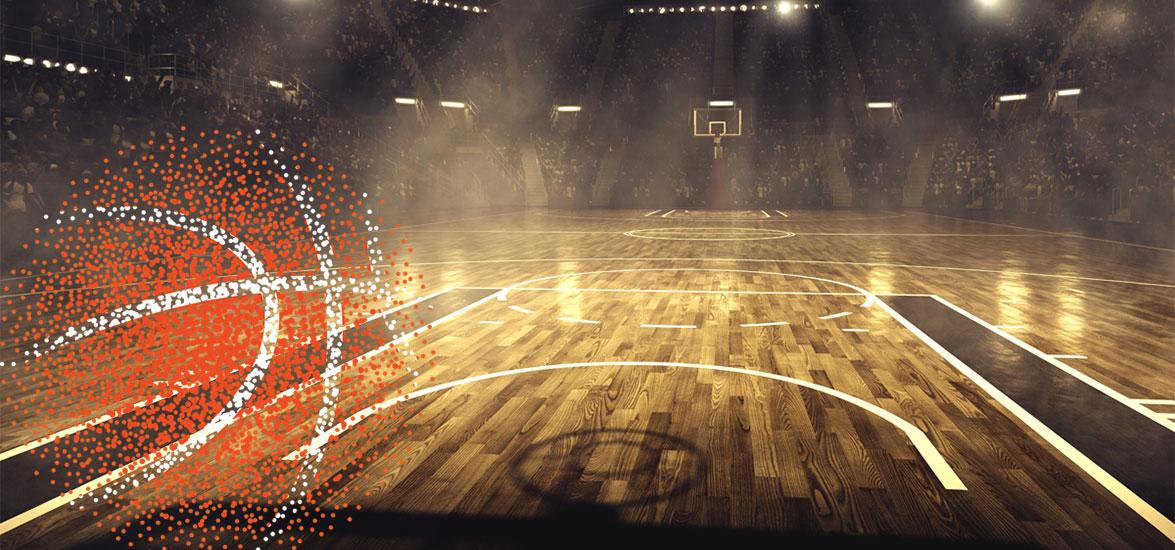 Free application to Mid-State during March Mid-State Madness
February 28, 2019
Mid-State Technical College is once again making it easy to start training for your next career by kicking off its Mid-State Madness promotion. During the entire month of March the College is waiving the $30 application fee and offering campus tours, with a free Mid-State t-shirt for every tour participant.
According to Mid-State's manager of K12 and adult recruitment, Jackie Esselman, Mid-State Madness comes at just the right time of year for the majority of the College's applicants. "The timing couldn't be better with summer registration opening on March 15 and fall registration opening on April 18," she said. "The waived application fee for the entire month allows those who have been thinking about coming to college a cost-free way to take this next step."
Learn more about Mid-State Madness and get started at mstc.edu/madness.