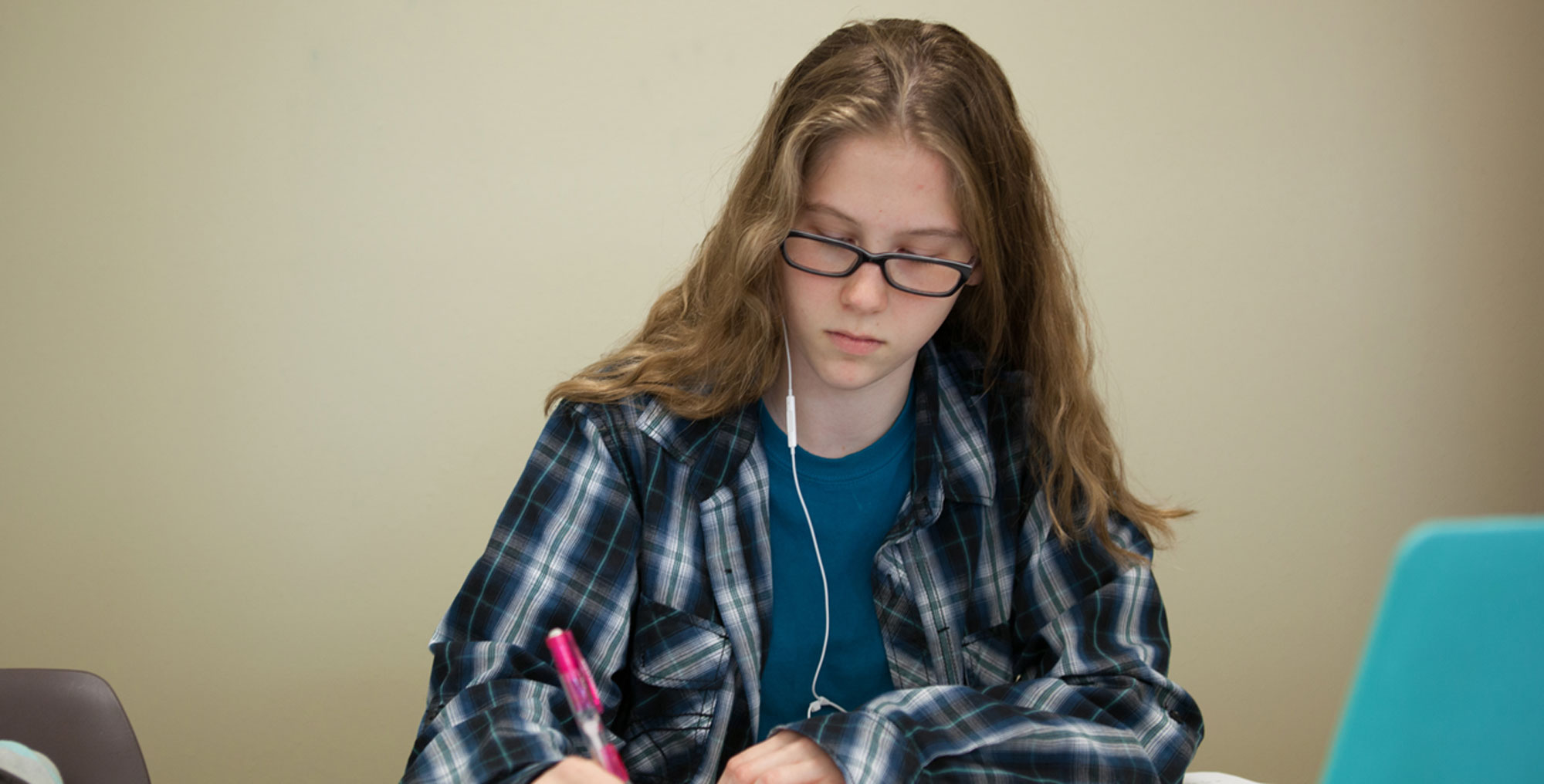 Youth Apprenticeship Program
Your future, your choice, GET PAID while gaining relevant work experience
Wisconsin Youth Apprenticeship Program
Youth Apprenticeship is a school-to-work program targeting high school juniors and seniors to help them make the connections between school and the world of work. Students participating in YA may choose to do a one or two year program that combines academic and technical classroom instruction with a paid work experience. A minimum of 450 hours of mentored on-the-job learning is required for a one year program and a minimum of 900 hours is required for a two year program. The YA program is administered by the Department of Workforce Development in partnership with the Department of Public Instruction, the Wisconsin Technical College System, Wisconsin businesses, industry and labor associations, and local school districts.
Wisconsin's Youth Apprenticeship Program is coordinated locally by the Central Wisconsin School-To-Career Partnership and Mid-Wisconsin School-To-Work Partnership, and local school districts.
Statewide Program Areas
Auto Collision

Auto Technician

Biotechnology

Drafting & Design/Architecture

Drafting & Design/Engineering

Drafting & Design/Mechanical Design

Financial Services

Graphic Arts/Printing

Health Services

Information Technology/Computer Science

Information Technology/Networking

Industrial Equipment

Insurance

Lodging Management

Logistics

Manufacturing/Machining

Manufacturing/Plastics

Manufacturing/Production Technician

Production Agriculture

Tourism

Welding
For more information, please visit the Department of Workforce Development
Students interested in the program should see their high school counselor.